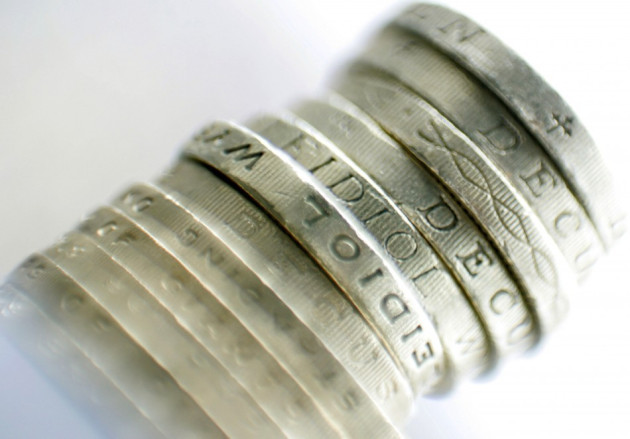 About half the number of senior compliance professionals at UK financial services firms are expecting compliance costs to rise by 20 percent over the next year, as a raft of regulatory changes orce groups to make significant changes to their infrastructure and legal units in order to stay within the law.
The UK's new 'dual' regulatory regime is due to start in early-to-mid 2013 with the Financial Services Authority (FSA) splitting into the Prudential Regulation Authority (PRA) and the Financial Conduct Authority (FCA), and only 17 percent of respondents of the Protiviti survey say that their firm is 'completely' prepared for the different reporting demands and processes of the new structure.
The PRA will be an operationally independent subsidiary of the Bank of England and will focus on prudential supervision of financial institutions that manage significant risks on their balance sheets.
The FCA will have responsibility for consumer issues and conduct of business regulation, and will supervise all financial services institutions meaning that some firms will be dual regulated.
Responsibility for the financial stability of the system as a whole will come under the watch of a new, third regulatory body: the Financial Policy Committee (FPC) within the Bank of England.
Despite the major shake-up to the UK regulatory regime, which is intended to create better frameworks and oversight to the financial industry, two-thirds of respondents felt that the system would 'not' or 'probably not' be effective in preventing a future financial crisis.
"The changes to the UK regulatory architecture are major changes that firms need to fully understand and address sooner rather than later," says Bernadine Reese, Managing Director, Protiviti UK. "The FCA and PRA have very different mandates and powers, and firms will need to fully understand their responsibilities and plan how best to respond to the regulators' agendas."
Businesses to Move Abroad?
However, the survey indicates that businesses are mulling over a move abroad as regulatory oversight tightens and infrastructure changes.
Some 62 percent of respondents stated that the regime will make the UK less attractive as a place to carry out business and only 7 percent said that it will make the UK a better place to conduct business.
There is significant concern among senior compliance professionals about the level of possible dual regulation and nearly one in five of senior compliance professionals state that their company's management and board are 'very concerned', with 35 percent saying they are 'somewhat concerned' by the level of possible dual regulation facing their business.
Only 7 percent of senior compliance professionals say that their company's management and board are 'not concerned'.
"There is clearly a great deal of concern among financial services institutions around the new regime being initiated in early 2013. The changes being made to UK financial regulation are substantial and radical, yet the concern is that many firms remain unprepared," says Reese.