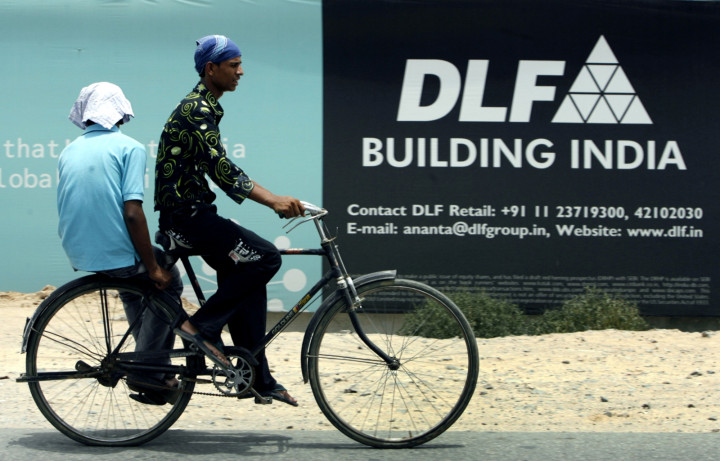 India's markets regulator has barred the country's largest listed property developer DLF, its chairman KP Singh and five executives from accessing the capital markets for three years, citing non-disclosure violations related to its 2007 Mumbai floatation.
Those prohibited from the markets include Singh's son Rajiv Singh, the executive vice chairman of the board and daughter Pia Singh, a whole time director.
Shares in DLF finished 3.71% lower in Mumbai, while the benchmark S&P BSE Sensex share average closed 0.33% higher.
In a 43-page order, the Securities and Exchange Board of India's (Sebi) whole-time member Rajeev Agarwal said: "I find that the case of active and deliberate suppression of any material information so as to mislead and defraud the investors in the securities market in connection with the issue of shares of DLF in its [initial public offering] is clearly made out in this case.
"I am satisfied that the violations as found in this case are grave and have larger implications on the safety and integrity of the securities market."
"In my view, for the serious contraventions as found in the instant case, effective deterrent actions to safeguard the market integrity. It, therefore, becomes incumbent to deal with contraventions, digression and demeanour of the erring noticees sternly and take appropriate actions for effective deterrence," Agarwal added.
DLF raised a little over $1.5bn (£932bn, €1.2bn) through its Mumbai IPO in 2007.