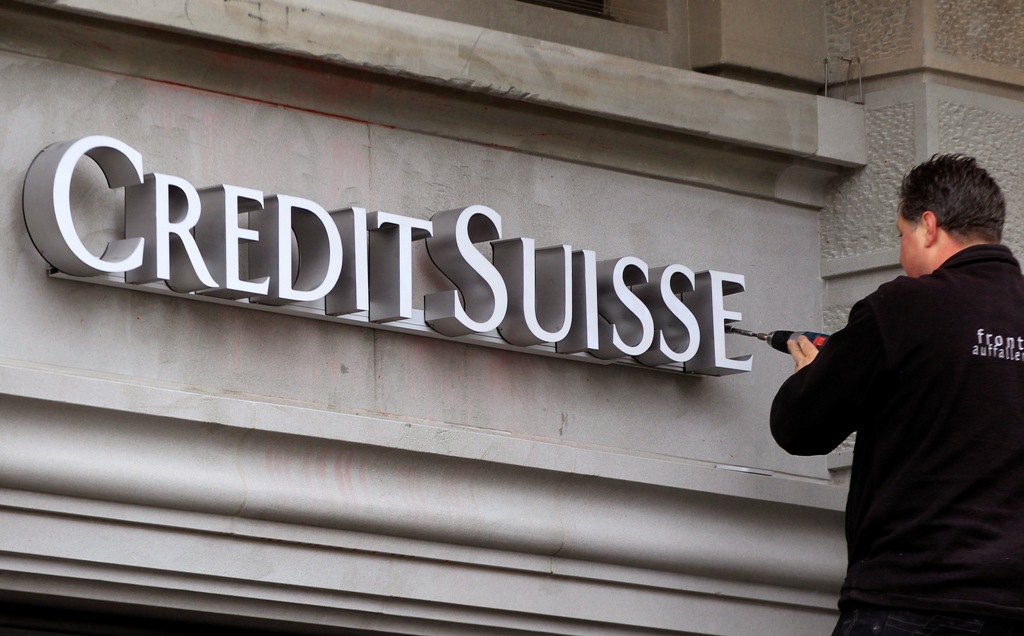 India's market regulator could probe Credit Suisse's domestic unit to determine whether traders at the investment bank leaked price sensitive information about an Indian share deal the authority is investigating for alleged insider trading.
The Securities and Exchange Board of India (Sebi) has accused Hong Kong-based hedge fund manager Factorial Capital Management of shorting L&T Finance Holdings prior to the announcement of a share sale in mid-March.
Sebi said it could probe whether staffers at Credit Suisse, which managed the Indian share sale, had revealed to Factorial that the L&T Finance deal would be done at a discount.
Sebi has so far not accused Credit Suisse of any wrongdoing.
The hedge fund, Factorial Master Fund, has been barred from dealing in Indian securities pending the investigation and has 21 days to respond, according to Rajeev Kumar Agarwal, a director at Sebi.
In a statement to Reuters, Factorial said the Sebi allegations were "without merit" and that it will fully cooperate with the investigation.
Pursued by the news agency, a Credit Suisse spokeswoman in Hong Kong refused to comment.
Sebi Order
In a seven-page interim order dated 5 June, Sebi said Credit Suisse approached Factorial about their interest in a likely share sale of L&T Finance, by its majority owner Larsen & Toubro, India's largest engineering firm. Such an approach is part of the process of any deal.
Factorial Master Fund locked in a profit of about 200 million rupees ($3.4m) by taking an "unusual and aggressive" short position in the futures and options segment ahead of the planned share sale, while in possession of the likely floor price of the offer, Sebi added.
"On examination of Bloomberg chat transcripts provided by CS, it is observed that on March 13, 2014, information like 'likely to come in at a steep discount about 70 types' was being circulated amongst the members of Equity team of CS. It is noted that this message from one CS employee to another in the Equity team was sent at 09:21:24 much before the formal announcement of OFS and the floor price at 21:22:00 on the same day.
"At this stage, however the channel of communication of the unpublished price sensitive information is not ascertainable as various stakeholders such as seller, Seller Broker, their employees, potential investors, etc are involved in the whole process. In my view, this aspect needs thorough investigation so as to come to a definite conclusion," Agarwal wrote in the order.