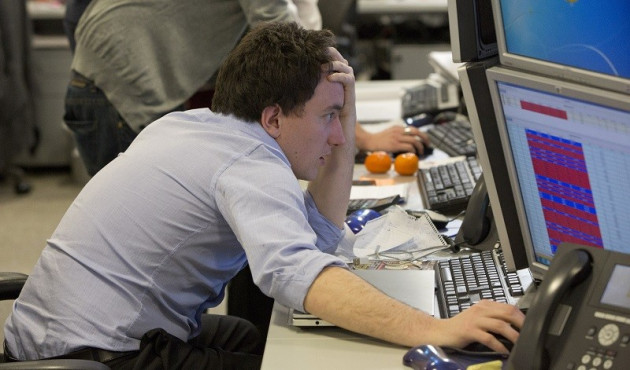 The UK's workforce is in a demoralised state as the country comes out of the economic recession.
According to technology firm Kronos, a majority (61%) of employees feel neutral or unhappy about going to work, showing that that UK workers lack motivation and job satisfaction.
The organisation's The Forgotten Workforce report, which was conducted by researcher Loudhouse and questioned 2,500 UK employees in retail, hospitality, contract services and manufacturing sectors, also found that only one in four (26%) employees are very satisfied with their work.
The research revealed that the biggest causes of workplace unhappiness are low pay (36%), little or no variety to the job employees perform (25%), and unpaid overtime (22%).
The report stressed that employers have been forced to make tough business decisions to ensure survival in challenging economic times, but these changes have lowered worker well-being standards.
Employers are getting simple business processes wrong, such as underestimating the number of people needed for a specific shift (48%) or failing to accurately pay staff for the hours they work (19%), according to Kronos.
In addition, a vast majority (79%) of workers think their experience at work could be improved, 59% would like more flexibility in the hours that they work, and more than half (53%) would like equal control with their manager when it comes to planning their working hours.
Neil Pickering, director of Kronos, told IBTimes UK that technology can help employers boost employee engagement.
"Technology can always be used as something that provides insightful views on in the workplace, or it can be used as a blunt instrument, but used in the right way and openly it provides a valuable service which is hard to ignore," Pickering argued.