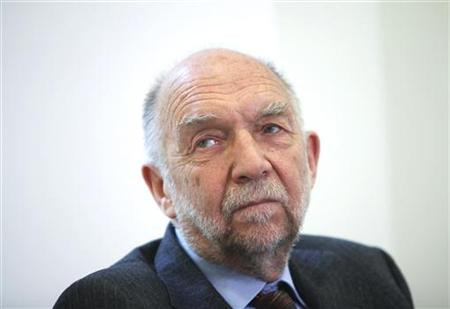 The British Retail Consortium has welcomed the revised growth forecasts provided by the newly created Office of Budget Responsibility, saying the new forecasts "better reflect reality".grow
Yesterday the OBR, which was created by the new Chancellor George Osborne, predicted GDP growth of 2.6 per cent in 2011. The figure is significantly below the 3.25 per cent growth predicted by former Labour Chancellor Alistair Darling.
The BRC said that while the revised figure confirmed fears that the economic recovery is weaker than expected, it would also help the government deal with Britain's deficit.
Stephen Robertson, British Retail Consortium Director General, said, "There's nothing to be gained from hiding the severity of this national financial crisis or the scale of the measures needed to get to grips with it.
"An honest and effective plan to tackle the public finances needs this more objective approach even though it confirms our fears about the where the economy really is.
"The OBR's figures are closer to our own analysis. They better reflect reality and show that the Government must follow through on even bigger spending cuts than announced so far."