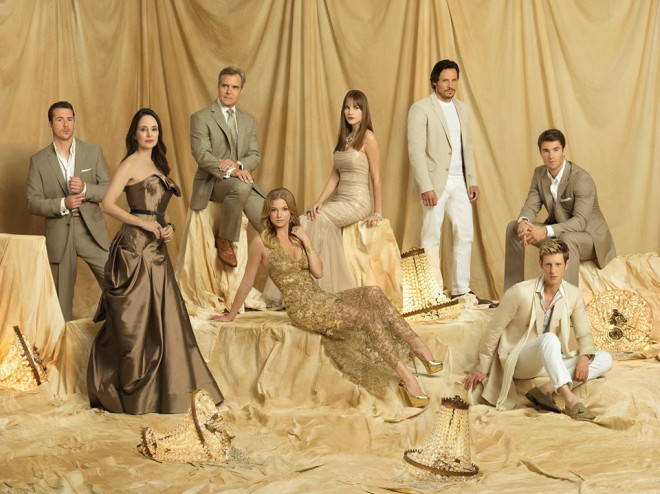 Victoria Grayson is 'heartbroken' and Emily Throne is all set to switch her identity in episode 20 of Revenge Season 3.
Revenge is inching closer to its finale and fans are witnessing Emily's ferocious side in each passing episode. The upcoming one will feature Victoria's emotional side when she accepts Pascal's marriage proposal.
But the couple's happiness is short-lived as they are under Emily's sharp surveillance and she is doing great in her revenge against the Graysons.
Soon after Pascal's marriage proposal, Emily kidnaps him leaving Victoria bewildered. Will she ever be able to meet Pascal again or will Emily kill him in order to avenge David Clarke's death?
Meanwhile, Eonline speculates the entry of a dreaded character whose mission will be to wipe out Emily. The new character, Brandon, will be one of Victoria's henchmen who will be terrifying and manipulative.
The handsome and charming Brandon is creepy and ruthless and his sole mission is to eliminate Emily, Eonline reports.
The official synopsis of Revenge Season 3 Episode 20 'Revolution' reads:
"Emily zeros in on Pascal, leading to a shocking outcome. As all the Graysons slowly gain the upper hand, Emily is forced to take on a new identity to expose them."
Going by the synopsis, there is a shocking outcome; will that be Pascal's death? And the Graysons already know who Emily really is, so what new identity is she going to take?
The plot of ABC's drama is turning thrilling day by day with each teaser to the finale. There are also reports that one of Emily's loved ones might just get killed during the finale leaving her devastated.
Check out the preview photos of the upcoming episode released by ABC here.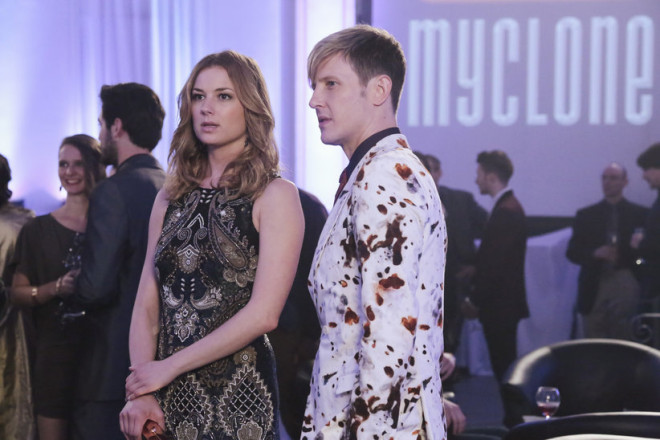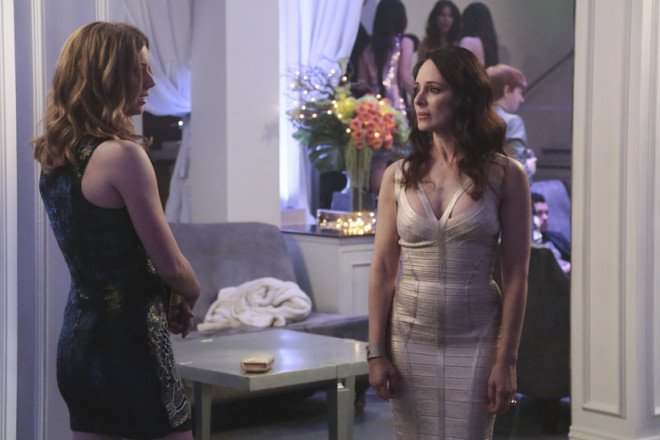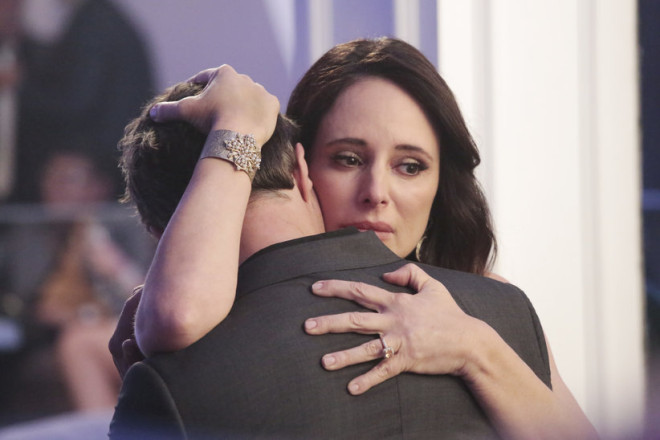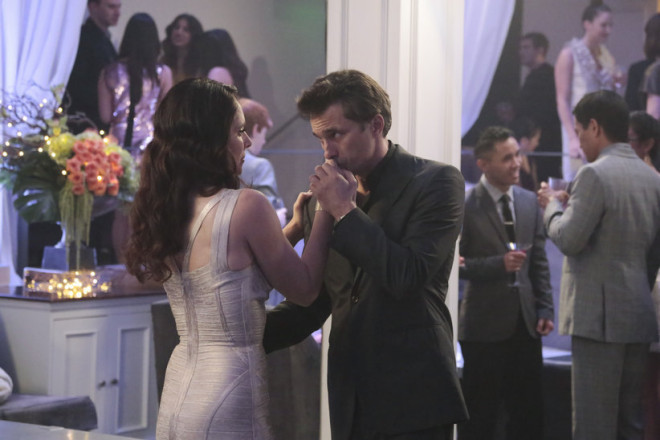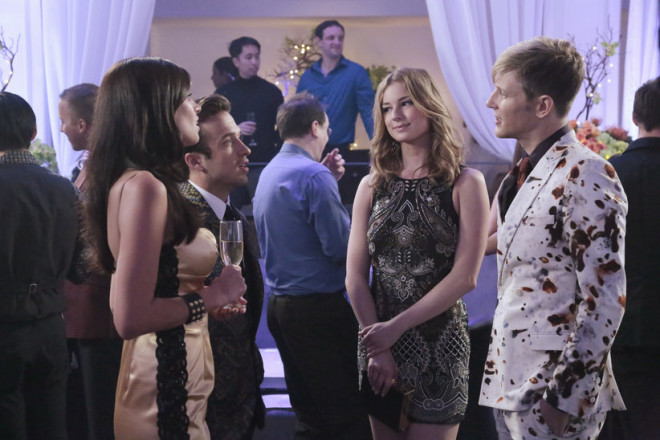 Episode 20 is written by Christopher Moore and directed by Sunil Nayar and Michael J Cinquemani. Catch all the scoops and spoilers about the show here. The Revenge Season 3 Episode 20 'Revolution' will air on 27 April on ABC. Stay tuned!