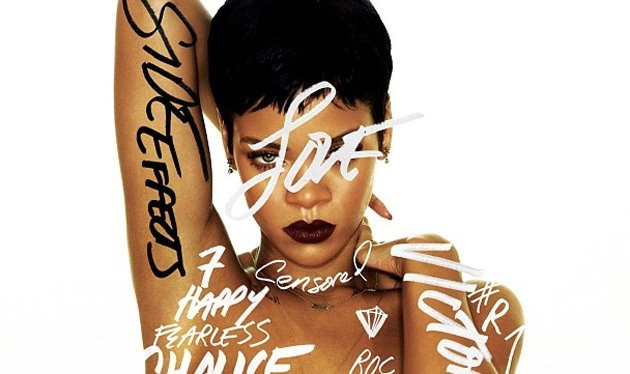 Rihanna and Chris Brown's collaborative track Nobody's Business has been leaked online ahead of it official release.
The song, which is set to feature on RiRi's forthcoming album Unapologetic, sees the former lovers reunite musically to sing about belonging together.
As if the modern-day Romeo and Juliet of music, the pair make declarations of unrepentant love such as "You'll always be my boy, I'll always be your girl" and "Your love is infectious, let's make out in this Lexus".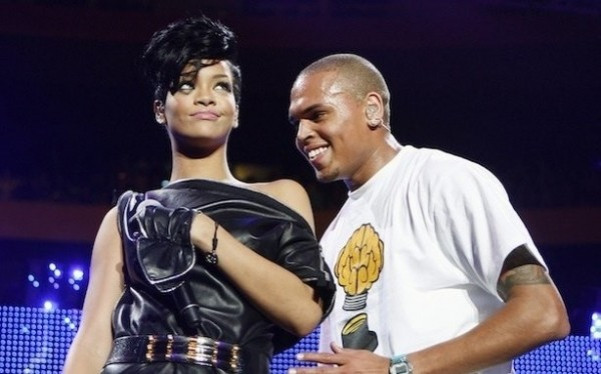 The unofficial audio clip reveals that the track is an uptempo track that samples Michael Jackson's The Way You Make Me Feel.
It features the lyrics: " Your love is perfection
Please point me in the right direction
I'ma give you all my affection
Every touch becomes infectious
Let's make out in this Lexus
There's no other love just like this
A life with you I want
Then can we become love's persona
You'll always be the one that I wanna come home to
Boy let me love you and show you how special you are
I wanna be your baby, you'll always be my baby
Tell me what you want now
Let's sing it to the world
Baby give me time, I'ma be your girl
I wanna make you mine
And it ain't nobody's business
It ain't nobody's business"
Nobody's business has already received rave reviews from fans of the Bajan beauty and R&B superstar .
One commentator said: "These two already seem to have crazy chemistry so I'm not surprised it worked musically. I just wanna see them make a cute *** video for this song, and perform it along with the freak nasty Cake ."
Another wrote: "oh my God. I'm in love".
Nobody's Business, which features Rihanna's latest single Diamonds, is due out on 19 November.
Listen to Nobody's Business here: