From exposed shoulders to see-through gowns, the sheer look is dominating red-carpets at the moment with everyone from the likes of Rihanna to the Olsen twins embracing the see-through trend.
While sheer is one of this summer's hottest looks, it's not always easy to wear, so we at IBTimes UK have put together some rules to keep you on the right side of daring.
Small Doses
Transparency served in small doses is definitely suitable for everyday use. If you expose too many areas you risk going from sexy to tacky so it's best to choose wisely. A tip is to choose one or two key areas to highlight such as the shoulder, arms, legs or midriff because when this trend is worn tastefully and complimented with minimalistic styling it looks fabulous. Remember to avoid complicating the look by sticking to one colour throughout and limiting your accessories to a small clutch and a chic pair of heels.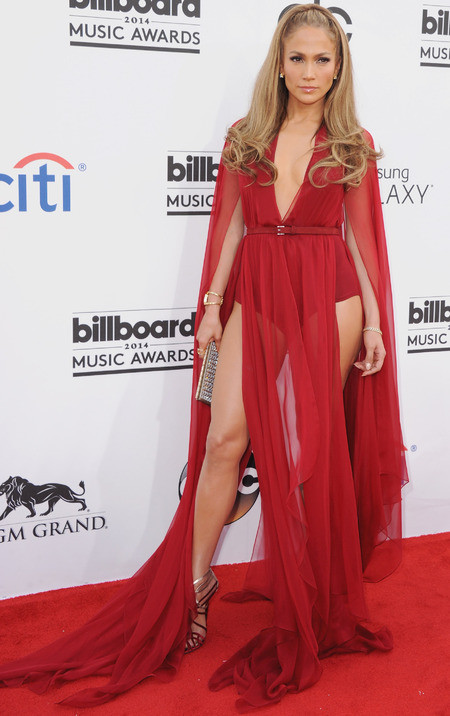 Underwear
Underwear is just as important and should be chosen with precision because with this look it can make or break an outfit. A simple nude bra or a flesh-coloured slip under a skirt will ensure important areas are covered from prying pap lenses. As a rule of thumb if you are wearing a sheer blouse then wear a high waisted skirt to balance the look.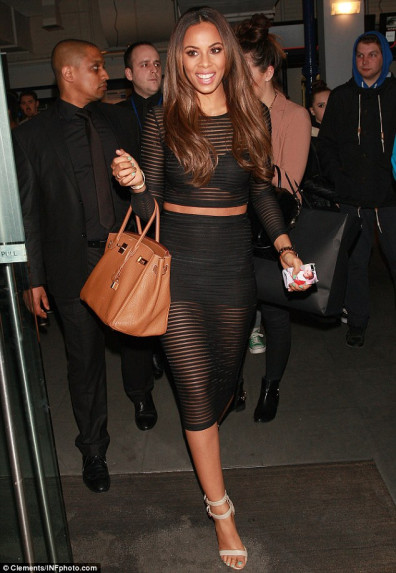 Reveal-Conceal
To pull off this look you don't necessarily need to wear a dress that is completely sheer. It is the mystery that makes this look appealing so pairing panels of sheer fabric with opaque material to create an interesting contrast can do the trick. Don't be afraid to layer either, you can wear something under the garment and you can wear something over it. Reveal-Conceal trickery is what makes this trend work so don't be afraid to experiment.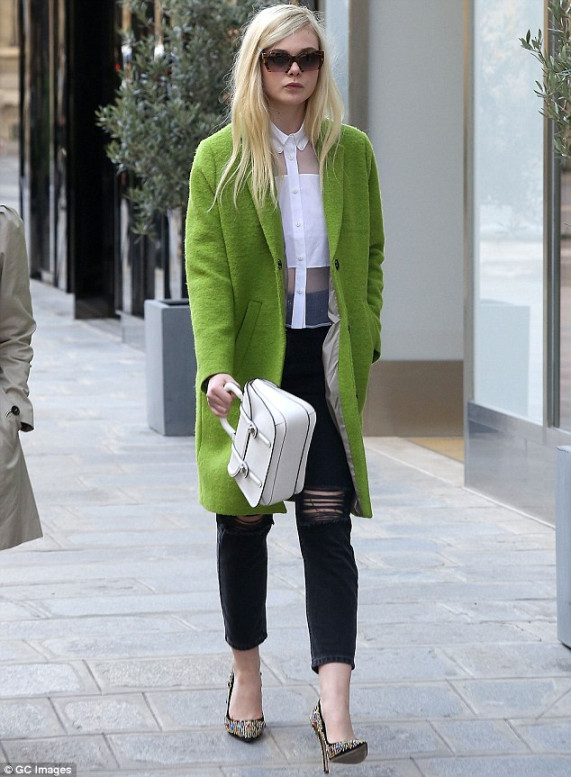 Sports Luxe
Another good way to pull off sheer is by mixing it with more casual peices to create a sports-luxe meets sheer look. Slouchy jumpers, crop tops and sportswear style garments with mesh cut-outs can be combined to make it easier to create a fun but comfortable everyday look that incorporates sheer.