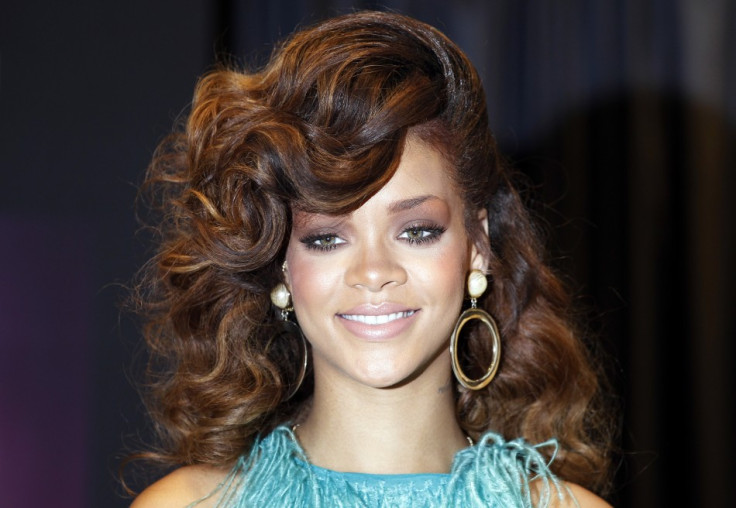 Rihanna was left raging after she was racially abused by a fellow guest at a hotel in Lisbon, where she had played a concert on her "Loud" tour.
The pop star resorted to Twitter to vent her anger over the incident, which occurred as she prepared to check out of the hotel.
The "We Found Love" singer Tweeted: " I just met the most racist c*** EVER!!! This man said the craziest s**t abt black women called us dogs, sluts, we don't look like s**t, we don't belong in the same hotels.
"Needless to say, the #N*** in me came out! Bajan accent and all! Lol! Turns out the hotel manager's black."
The 23-year-old singer later added :"Oh and he had the NERVE to diss black people in his Tighty whitey's!!!! SMH... and tbh a lil black wouldn't hurt him (sic)."
Rihanna is set to launch the last leg of her "Loud" tour tomorrow, with the first of three gigs at London's O2 Arena.
Meanwhile, Sony has received a hefty fine of £416,000 for releasing a song that is insulting to blacks and contains a racist lyric.
The song, "Look at Her Hair," which was written and performed by the former Brazilian clown Tiririca, makes fun of a black woman's hair and complains about the way she smells because she has not bathed.
The offensive single sold more than 250,000 copies before it was removed from store shelves in Brazil.