02:32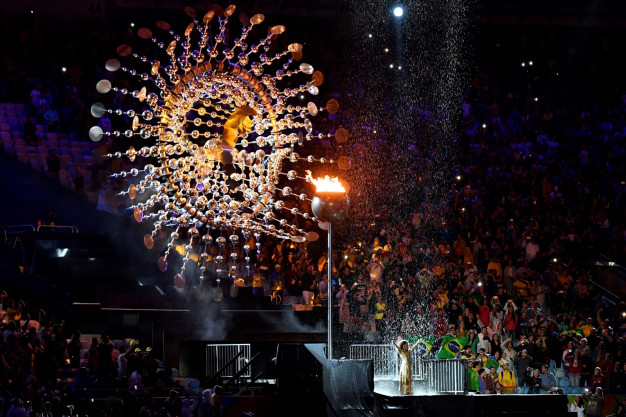 And with that, the 2016 Games are over. It's been 16 days of great fun and has provided us all with some incredible memories.
Team GB's performance has been brilliant, but that's just the tip of the iceberg. And we'll do it all again in four years' time.
Thanks for joining our live coverage of the closing ceremony and indeed, our coverage throughout the Games. Goodbye, Rio.