The start of the upcoming Rio Olympics 2016 is less than two weeks away and already the authorities find themselves facing their first major crisis. Australia have refused to move in to the Rio Olympic village citing concerns about the state of their accommodation.
Australian Olympic Chief (AOC) chef de mission Katy Chiller had confirmed that the athletes would not be moving in to the Olympic village having hoped to do on Sunday. Chiller said she had raised the concerns with the local event organizers and the International Olympic Committee (IOC) and was pushing hard for a solution.
In a statement made to the Australian Olympic website, Chiller spoke about the problems faced by their contingent, in what she said was unlivable and uninhabitable living conditions.
"Due to a variety of problems in the village, including gas, electricity and plumbing I have decided that no Australian Team member will move into our allocated building. Problems include blocked toilets, leaking pipes, exposed wiring, darkened stairwells where no lighting has been installed and dirty floors in need of a massive clean."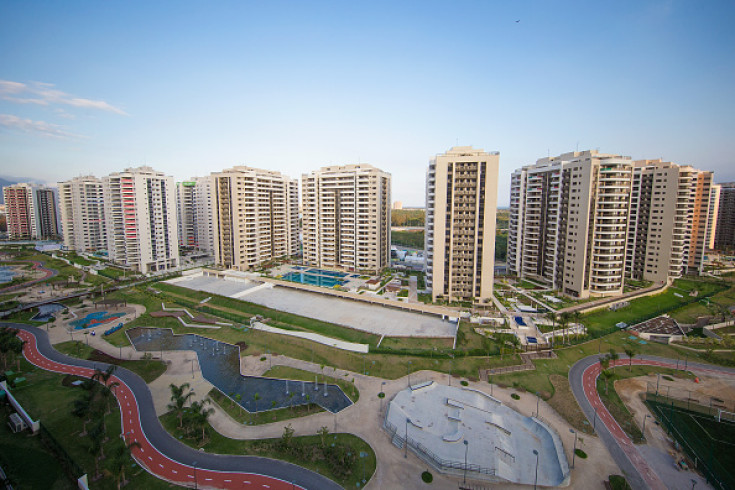 "In operation areas water has come through the ceiling resulting in large puddles on the floor around cabling and wiring. We have raised our concerns on a daily basis with the Organising committee and the IOC, especially at the daily Chef's meeting. We are not alone, our friends from Team GB, New Zealand and others are experiencing the same problems in their accommodation. We have been pushing hard for a solution."
The Australian team are staying in nearby hotels with the first athletes expected on Monday. They have also arranged for alternative accommodation for the team members who would arrive over the next few days.
The $1.5bn ( £1.14bn) 31-building village consists of tennis courts, football pitches, seven swimming pools and is expected to house 18,000 athletes and officials over the duration of the Olympic Games which is scheduled to start on 5 August.