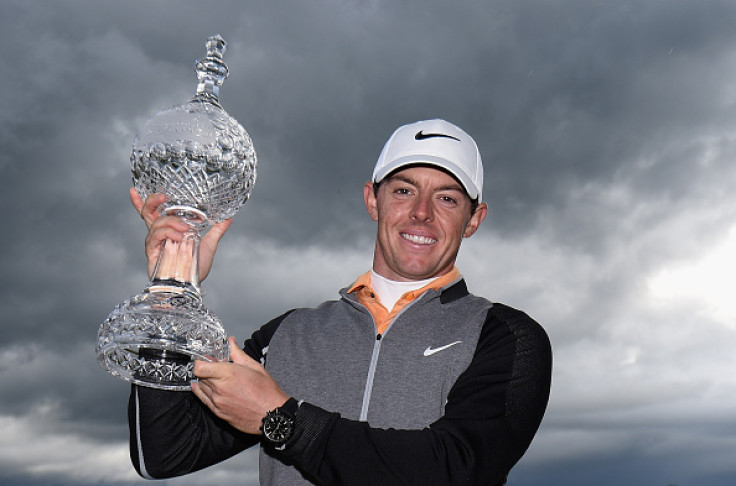 Irish golfer Rory McIlory has hinted that he could pull out of the upcoming 2016 Rio Olympics due to Zika virus threat. The world number three is monitoring reports on the virus and is due to represent his country at the event as golf makes a return to the Olympic Games for the first time since 1904.
Golf has seen five major players withdraw from the event, with Fiji's Vijay Singh and Australian Marc Leishman pulling out due to fears of the mosquito-borne virus, while Adam Scott, Louis Oosthuizen and Charl Schwartzel will not take part due to scheduling reasons.
"I've been reading a lot of reports about Zika and there's some articles saying it might be worse than they're saying. I have to monitor that situation because there's going to be a point in time over the next couple of years when we're going to have to think about starting a family and I don't want anything to affect that," said McIlroy as quoted by the BBC.
The Zika virus is spread by the Aedes mosquito and has been linked to brain deformities in newborn babies, which can be passed from person to person. It has been known to trigger Guillain-Barre, a neurological syndrome that cause temporary paralysis.
The World Health Organization(WHO) has declared it ''a public health emergency of International concern'', with one doctor writing for the Harvard Public Health Review asking for authorities to shift the Summer games from Rio de Janeiro.
"Right now I'm ready to go but I don't want anything to affect that. As it gets closer I am relishing the thought of going down there and competing for gold. I'm actually going to get my injections on Wednesday for all that so at least I'll be immunized for whatever if I do get bitten by a mosquito down there," the player said.
The world number three opted to represent his country of birth Ireland despite being eligible to play for Great Britain, claiming he would be proud to represent Ireland. The 2016 Rio Olympics is scheduled to start on 5 August.