Rio Olympics 2016: WHO dismisses call to move games out of Brazil over Zika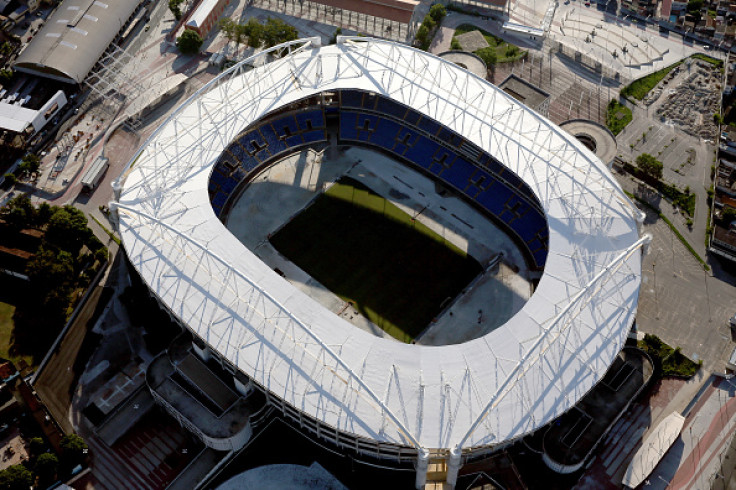 The World Health Organization (WHO) has dismissed a call to move or postpone the upcoming Rio Olympics 2016 over the Zika virus outbreak. WHO says this would not significantly alter the spread of the virus which is known to cause birth defects.
More than 100 scientists had written to WHO saying that findings about Zika made it unethical for the games to go ahead in Brazil. The letter had listed several key causes of concern, including Rio's unsuccessful mosquito-killing programme and a local health system that is so severely weakened as to make a last-minute push against Zika impossible.
"The Brazilian strain of Zika virus harms health in ways that science has not observed before. An unnecessary risk is posed when 500,000 foreign tourists from all countries attend the Games, potentially acquire that strain, and return home to places where it can become endemic. Should that happen to poor, as yet unaffected places the suffering can be great. It is unethical to run the risk, just for Games that could proceed anyway, if postponed or moved," the letter said.
The letter was signed by 150 international scientists, doctors and medical ethicists from institutions such as Oxford, Harvard and Yale universities.
Reacting to this, WHO said: "Brazil is one of almost 60 countries and territories which to date report continuing transmission of Zika by mosquitoes. People continue to travel between these countries and territories for a variety of reasons. The best way to reduce risk of disease is to follow public health travel advice," as quoted by the BBC.
The 2016 Rio de Janeiro Olympics is scheduled to start on 5 August and conclude on 21 August.
© Copyright IBTimes 2023. All rights reserved.