Robbie Williams vows never to perform Angels again — and here's why
Former Take That star mourning the death of close friend, Dolores O'Riordan.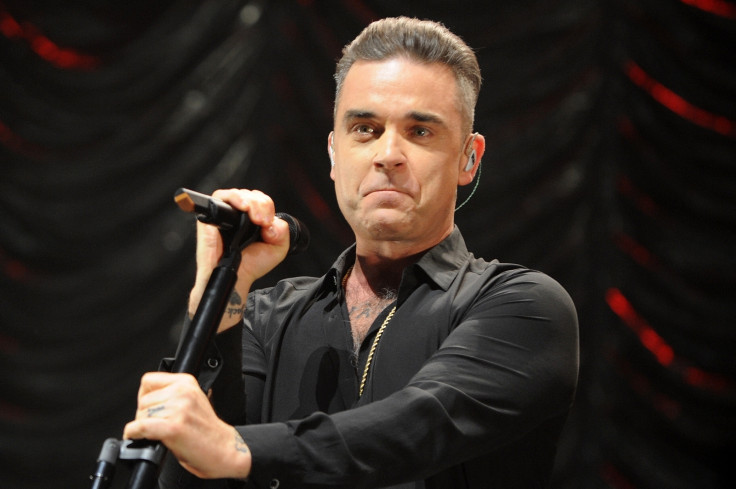 Angels may be his most iconic hit, but Robbie Willaims will not be belting out his emotional ballad anytime soon.
The former Take That singer told the Daily Star that he would no longer be performing the classic 1997 track because it gets him too emotional.
The father of two made the decision to remove it from his setlist in the wake of the sudden death of his friend Dolores O'Riordan on 15 January. She was 46.
The Cranberries singer was found dead in London's Park Plaza hotel. The cause of death is still unknown.
"Dolores was a tremendously gifted singer and artist. I wonder what's happening to my world and how I am at this age now where it's going to keep happening to people I know and love," said Williams.
He said how Angels had always had a strong effect on him.
"I have to hold myself together or I could cry at everything and look pathetic," he said.
"There are people who put posters up before [I sing] Angels about their mum or dad who died and I think 'Oh God, I am going to cry'. It did affect me."
Angels, written by Williams and Guy Chambers, was the fourth single from the entertainer's solo debut album, Life Thru a Lens. It features the lines: "So when I'm lying in my bed/ Thoughts running through my head/And I feel the love is dead/I'm loving angels instead."
Despite only peaking at number 4, it remained in the British top ten for 40 weeks. In 2005 it was voted the Best Single of the Past 25 Years at the Brit Awards by the British public