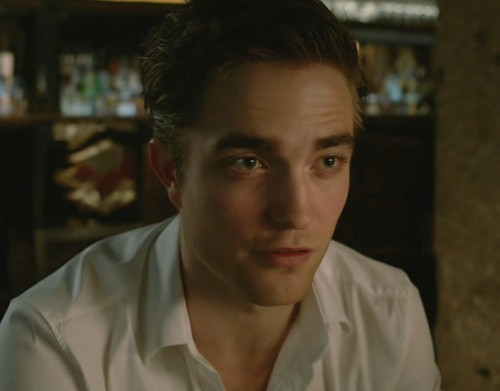 Twilight co-stars Robert Pattinson and Kristen Stewart have failed to reunite for Christmas and New Year, as R Patz spent his time with Nettie Wakefield, and managed to fit in a lunch date with Dakota Fanning.
It seems the 27-year-old actor is enjoying the company of artist Wakefield, who once dated Pattinson's close friend Tom Sturridge.
The British actor, who played Cedric Diggory in the Harry Potter films, was spotted with Wakefield in a number of London pubs over Christmas and New Year.
"They were very touchy-feely. They were trying to keep a low profile but Rob teased Nettie by messing with her hair and they had a flirty play fight," said a source.
According to a Sun report, they were giggling like teenagers.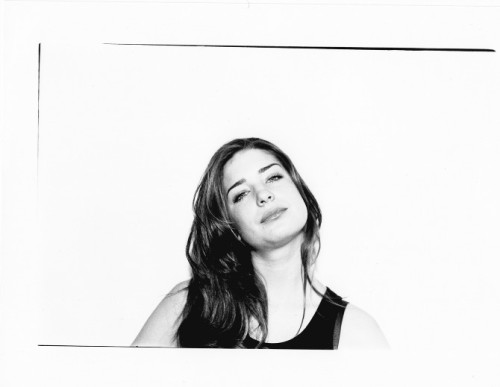 British artist Wakefield is based in London and known for her reversed portraits.
Collectors and fans of her work include Kristen Stewart, Robert Pattinson and Tracy Ullman.
Pattinson also crossed the Atlantic to enjoy a lunch date with Stewart's best friend Dakota Fanning on New Year's Eve, according to Entertainmentwise.
He was reportedly seen out and about in Brooklyn, New York at the Juliette restaurant with Fanning and other friends, although Kristen Stewart was a no-show.
Pattinson's co-star in Cosmopolis, Sara Gadon, recently described the Twilight actor in glowing terms. "I have these surreal moments," she admitted. "I'm telling Robert Pattinson that he smells of sex... But you're acting so the focus is on the work."
In 2014, Pattinson will appear in two films. Firstly, David Cronenberg's Maps to the Stars, R Patz's second outing with the director following Cosmopolis.
His other film so far for 2014 is The Rover, an Australian western starring Guy Pearce. The film was shot last spring on location in the deserts of South Australia, although currently there's no release date.
Watch Robert Pattinson in the Cosmopolis film trailer