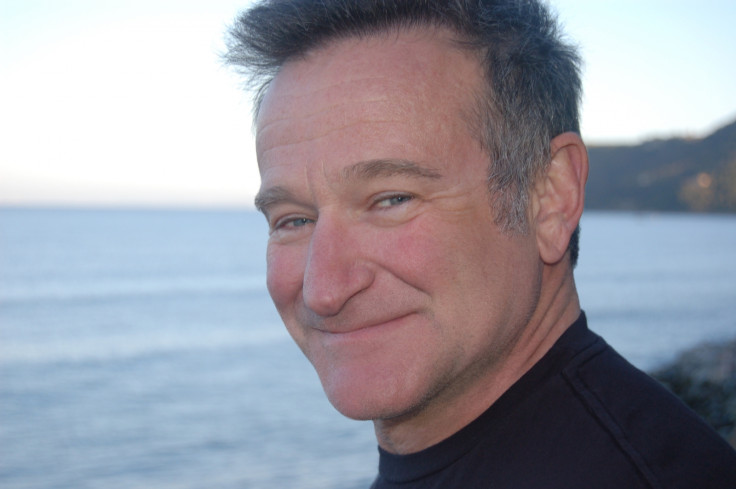 The family and spouse of the late Robin Williams are in a bitter dispute over his personal property including a collection of antique weapons, graphic novels and skulls.
At the heart of the conflict is the interpretation of the trust. His widow, Susan Williams filed a petition in December for a court's interpretation of her late husband's trust. On the other side are his three children from previous marriages – Zachary, Zelda and Cody, who dispute the reading suggested by his widow.
The New York Times reported that the disagreement centres on the two houses Williams owned at the time of his death – in Napa and the other in Tiburon, California. Susan Williams filing calls the Tiburon home the "marital abode", and the trust granted her the Tiburon house and its contents on the event of his death.
Williams' widow says that "within days" of his suicide the trustees started to collect up the late actor's property and possessions.
"The co-Trustees had keys to her home. Naturally, Mrs. Williams became frightened of the co-Trustees invading her home," reads her petition, filed in San Francisco Superior Court.
However, Williams' children have a different version of events. They claim that collecting and inventorying Williams' property is part of the execution of the trust. They also say that Susan Williams put them off for nearly three months "while at the same time permitting various third parties to access the residence on her own behalf to appraise certain Trust assets, remove certain Trust assets from the Tiburon Residence, and plan, design and implement a $30,000 renovation."
Under scrutiny is a paragraph about some items of Williams' property which assigns to Williams' children all of his "clothing, jewelry, personal photos taken prior to his marriage to [Susan]... memorabilia and awards in the entertainment industry and the tangible personal property located in Napa."
"The Williams Children are heartbroken that Petitioner, Williams' wife of less than three years, has acted against his wishes by challenging the plans he so carefully made for his estate," reads their opposition.
"While it is styled as a request for instruction, the Petition in fact appears to be a blatant attempt to alter the disposition of assets Mr. Williams specifically planned and provided for."
"We're puzzled a little by the tone of the opposition," Susan Williams' attorney, James Wagstaffe, tells The Hollywood Reporter. "I'm hopeful that there's a spirit of generosity in this."