Robots being used to repair gas pipes underground rather than tear roads up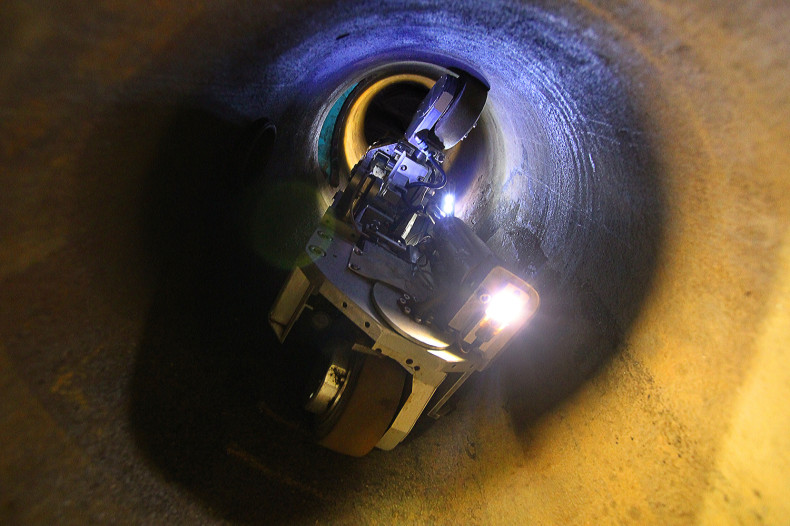 It isn't just in factories, battlefields and disaster zones that robots can make a big difference – a UK firm is now using remote-controlled robots to repair old gas pipes underground without having to dig up roads.
The Cisbot, created by US firm ULC Robotics, is a robot that specialises in repairing cast iron pipeline joints. It is easily collapsible in order to launch it into the pipe, and once inside, the robot's seven cameras enable it to be remotely-controlled to travel a length of 150m in either direction.
When it reaches a lead yarn joint, it will position itself and drill into the joint to inject a sealant to repair the joint, but it can only go in straight lines at the moment.
In the old days, town gas was made from coal and was of a wetter composition, but after the UK switched to natural gas in the 1970s, over time the gas has dried out the yarn in the joints, causing many of the pipes to leak.
Launching robots underground
Rather than wait for gas leaks to happen, SGN (formerly Scotia Gas Networks) works to proactively check pipes and reseal the old joints, but the conventional way to do this involves closing off roads and digging trenches to cut into the joints, which is time-consuming and causes noise pollution and traffic congestion.
To solve this problem, since October 2013 SGN has been trialling robotics technology to help improve gas network remediation, and its latest project is to repair 9km of gas distribution pipes on George Street and Dalkeith Road in Edinburgh.
"In the 2013 trial in Woolwich near London, we sealed 90 joints in 20 days, on a job that would have taken four to six months if we had done it the conventional way," SGN's innovations and new technology manager Angus McIntosh told IBTimes UK.
Developing smarter robots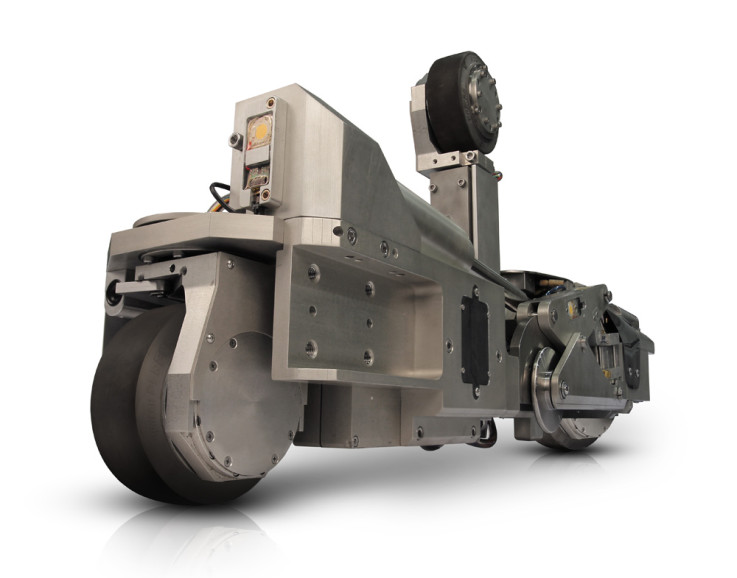 The Cisbot
ULC Robotics
The roll-out of the two-year programme in Edinburgh and London costs £6.4m ($9.9m), but SGN says it will save a great deal of time, money and disruption. According to ULC Robotics, using the Cisbot led to 30% in savings when used to repair pipelines in Manhattan, New York.
SGN was also awarded £7m in an Ofgem innovation competition and it is using the money to develop new ways for robotics to speed up pipeline remediation.
"We're researching to get the robot to manoeuvre around bends, use different types of sealant for different types of joints, and replace gas services robotically without needing to excavate in the carriageway," said McIntosh.
"When the next robots are ready, we're planning to deploy more significantly in Scotland and England."