Rocket Internet Brings Forward German IPO Following 'Exceptional' Demand
Public offering could value Rocket at $8bn.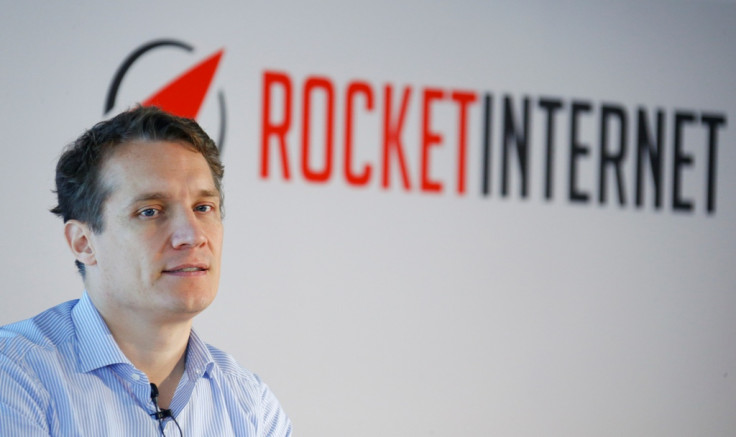 Germany's Rocket Internet has decided to bring its planned initial public offering (IPO) forward by a week, citing "exceptional investor demand across all points of the price range" as the reason behind the move.
The e-commerce investment group, which has backed startups from Brazil to India, has said that the offer period, which began 24 September, will now end at 1100 GMT on 1 October for institutional investors.
Private investors have until the end of that business day to subscribe.
Rocket expects to debut on the Frankfurt Stock Exchange on 2 October and settlement is planned for 6 October, Reuters reported.
Earlier in the week, Rocket, doubled the amount of money it planned to raise in the public offering to €1.48bn (£1.1bn, $1.9bn) and the listing was fully subscribed within the first hour of taking orders.
A listing of Rocket, following the booming success of Chinese e-commerce giant Alibaba's New York share sale on 19 September, promises to value the German firm at $8bn.
In August, Rocket raised $582m in cash and assets from European internet firm United Internet, alongside an additional $445m from the Philippines Long Distance Telephone company.
The Berlin-based technology incubator's companies made about $1bn in revenues in 2013.
222 companies went public last year, with 45 coming from the technology industry. The largest of those was Twitter, which raised $1.82bn and saw its shares rise after the sale.
Rocket was founded in 2007 by brothers Oliver, Alexander and Marc Samwer.
© Copyright IBTimes 2023. All rights reserved.