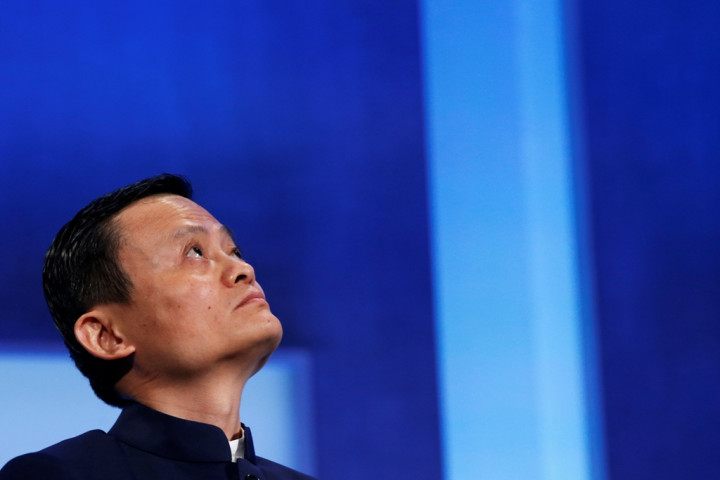 Options in Alibaba Group's stock are to debut on US options exchanges on 29 September and traders expect heavy demand for Alibaba puts and calls given the interest shown in the stock since its historic $25bn US floatation.
The Chicago Board Options Exchange, the C2 Options Exchange, the ISE and ISE Gemini are expected to list Alibaba contracts on Monday, according to statements from CBOE and ISE Holdings.
Their debut will give market players an opportunity to speculate on where they think the stock will trade at various future dates.
J J Kinahan, chief market strategist at retail brokerage TD Ameritrade Holding told Reuters: "I would expect Alibaba's options to have a built-in demand, so to speak, as obviously all the people who want to get into the IPO at the beginning didn't.
WhatsTrading.com options strategist Fred Ruffy told the news agency he expects contract volume to be among the more active of any name once the options go live.
Brian Overby, senior options analyst at online brokerage TradeKing said he sees Alibaba's first-day options volumes at about a quarter of Facebook's options debut over two years ago.
The Chinese e-commerce giant's stock has hovered near the top of the New York Stock Exchange's (NYSE) most-active list each day post its 19 September debut, with trading volumes averaging 40 million shares a day.
Facebook's options volume set a record for a first day of trading with 365,000 contracts changing hands. Puts exceeded calls by a ratio of 1.25:1 in the firm's options debut in May 2012.
Puts express the right to sell a stock at a certain price at a future date, while calls convey the right to buy it at a set price in the future.