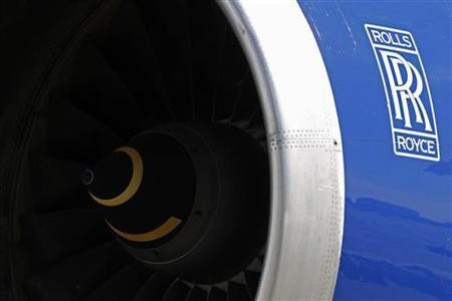 Rolls Royce, the global engine manufacturer, has revealed it is working with the Serious Fraud Office (SFO) over concerns about corruption and bribery in Indonesia and China - and that an investigation may lead to it being prosecuted.
SFO officials requested information from Rolls Royce, which employs 40,000 people worldwide, over allegations of malpractice "involving intermediaries in overseas markets".
"I want to make it crystal clear that neither I nor the Board will tolerate improper business conduct of any sort and will take all necessary action to ensure compliance," said John Rishton, Rolls-Royce chief executive.
"This is a company with exceptional prospects and I will not accept any behaviour that undermines its future success."
The company said it is co-operating fully with the SFO and that as a result of the investigation both Rolls Royce and individual employees could be prosecuted.
In early trading Rolls Royce shares had fallen by as much as five percent.