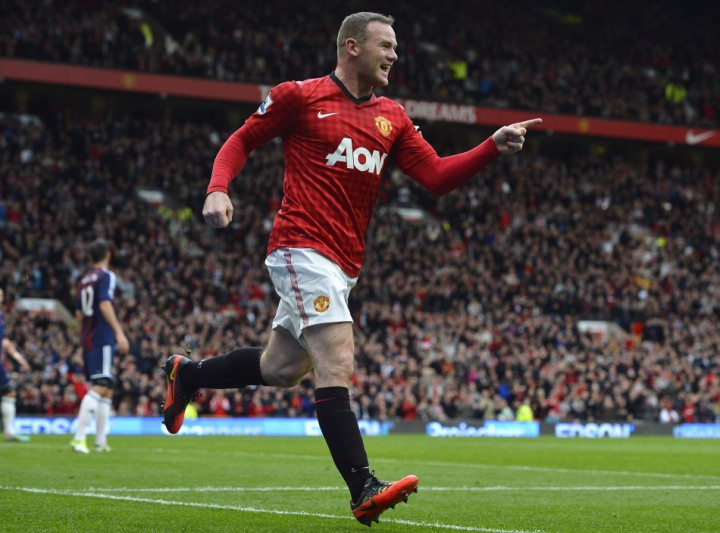 Manchester United striker Wayne Rooney has joined the long list of celebrities who have publicly endorsed US president Barack Obama in the run for the White House.
Rooney announced his presidential preference to his more than five million Twitter fans. He said he made his choice after watching all three televise debates between Obama and Republican candidate Mitt Romney.
"Watched all the presidential debates. If I had to vote, would vote Obama," Rooney tweeted.
The debates were held in October in Colorado, New York and Florida and were broadcast live in Britain.
The Man Utd footballer's high-profile endorsement - a first for a British sportsman - may give the president some help as the Red Devils have eight million fans in the US.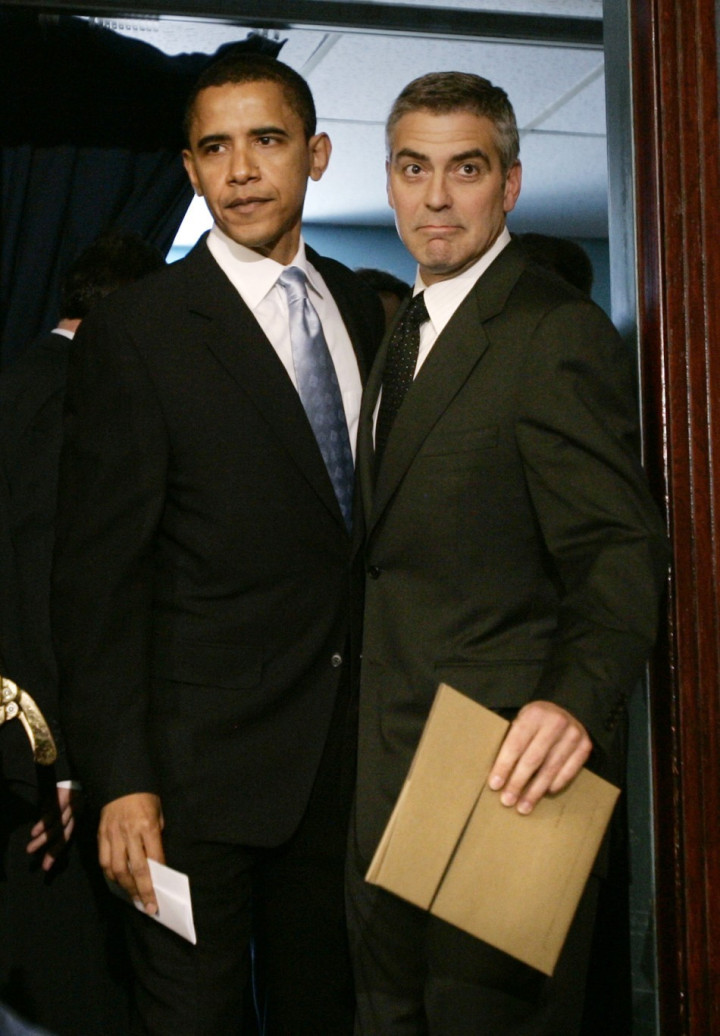 The list of sports personalities and celebrities in the US who have voiced support for Obama or Romney is much longer but Obama leads.
He can count on the support of Michael Jordan, Shaquille O'Neal, Vince Carter and Floyd Mayweather.
Romney is reportedly more popular among hockey players and wrestlers and has , among which he secured the backing of Hulk Hogan.
When it comes to Hollywood, the president has been publicly endorsed by more than 100 A-List celebs, such as George Clooney, Leonardo DiCaprio, Beyoncé Knowles and Jim Carrey.
Romney counts on a small group of movie stars led by Clint Eastwood, Chuck Norris and porn star Jenna Jameson.