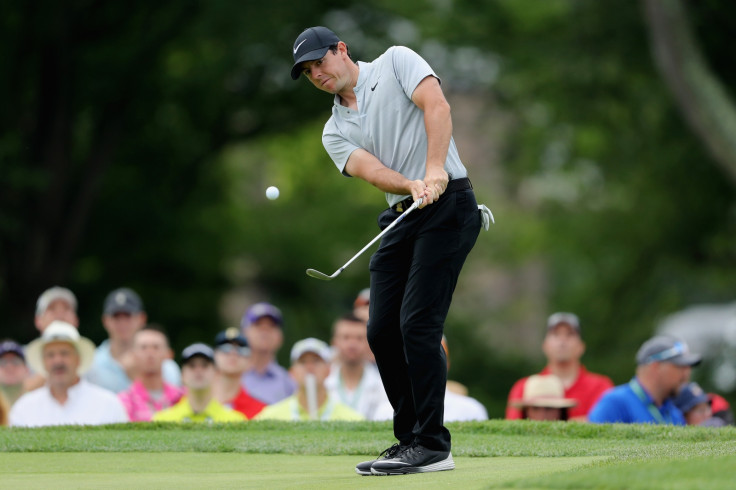 Rory McIlory has withdrawn from the 2016 Olympic Games in Rio de Janeiro due to fears over the Zika virus.
McIlroy, 27, was set to represent Ireland at this summer's Games but has decided the the virus is "a risk he is unwilling to take".
A statement from the golfer read: "After much thought and deliberation, I have decided to withdraw my name from consideration for this summer's Olympic Games in Rio de Janiero.
"I trust the Irish people will understand my decision. The unwavering support I receive every time I compete in a golf tournament at home or abroad means the world to me.
"I will continue to endeavour to make my fans and fans of golf proud with my play on the course and my actions off it."
The Zika virus is spread by the Aedes mosquito and has been linked to brain deformities in new born babies.
McIlroy becomes the sixth high profile golfer to withdraw from the Olympics, which includes the sport for the first time since 1904. Fiji's Vijay Singh and Australian Marc Leishman have also withdrawn because of concerns over the virus, while Adam Scott, Louis Oosthuizen and Charl Schwartzel will not take part due to scheduling reasons.
McIlroy suggested in early June his concerns over the virus were growing.
"I have to monitor that situation because there's going to be a point in time over the next couple of years when we're going to have to think about starting a family and I don't want anything to affect that," said McIlroy as quoted by the BBC.
McIlroy, of county Down, Northern Ireland, announced his decision to represent Ireland over Great Britain in 2014.