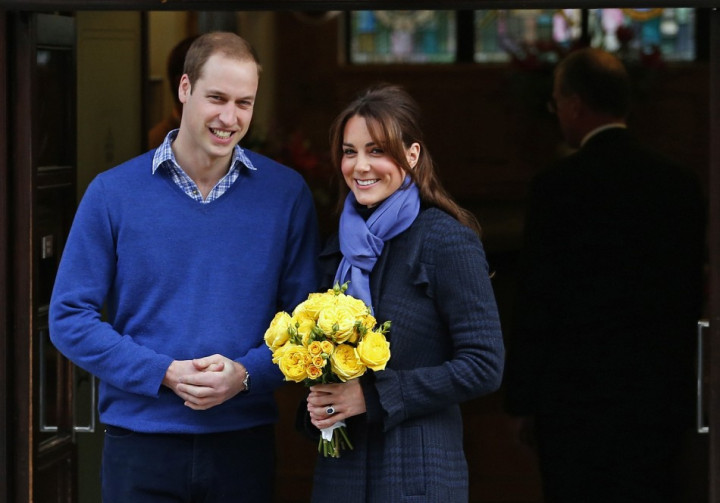 Bookie William Hill has slashed its odds on Prince William and Kate Middleton's royal baby being called Mary, after a "mystery punter" in a top hat and tails put £100 down on the name being chosen by the Duke and Duchess of Cambridge.
The posh punter got 14/1, but his sizeable bet led to William Hill cutting its odds to 10/1.
"The mystery punter came into one of our shops in west London, in full Ascot fig with a top hat and tails. £100 is a huge bet for this market, where the average bet just £3 so we are a little nervous that a member of the party at Royal Ascot has let the possible name slip," said a William Hill spokesman.
Wills's heir is due to be born in July. William Hill has the baby's gender at 2/5 for female and 7/4 Male.
Favourite among the names is Alexandra at 5/2, followed by Charlotte at 5/1. The shortest boy's name is George at 12/1.
Rank outsiders include Wayne and Waynetta, at 250/1 and 500/1 respectively.