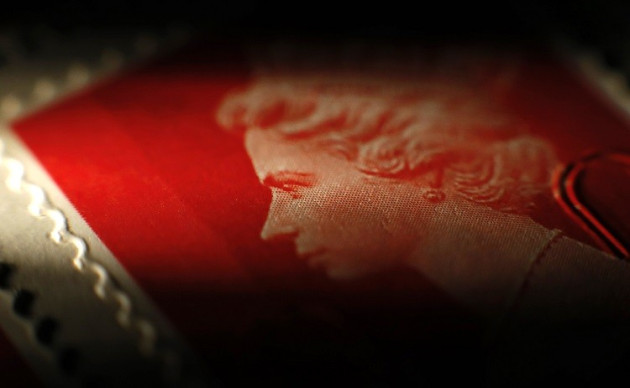 Panmure Gordon has stamped a 'Buy' recommendation on Royal Mail shares believing the stock could soar by over 70% within the next 12 months.
According to Gert Zonneveld, co-head of equity research at Panmure Gordon, the stock is set to rise to 570p from its initial public offering price of 330p and could rise even higher in the long-term.
"Despite the strong share price performance since listing, we believe there is still meaningful upside potential on a 12 month view and beyond," said Zonneveld.
He believes that ongoing network optimisation, fleet investment, technology investment and automation evaluation will help Royal Mail generate strong cash flow "particularly once transformation outflows decelerate."
Goldman Sachs and UBS, which assisted the government in the sale of Royal Mail shares, recommended an offer price of 330p.
Royal Mail shares are trading at 531.38p as of 1105 BST, which values the group at £5.3bn ($8.5bn, €6.2bn).
More Pressure on Vince Cable
Since the stock began trading on 11 October Royal Mail's share price has rocketed, leading to criticism that the government undervalued the firm and cost taxpayers hundreds of millions of pounds in potential revenue.
Business Secretary Vince Cable has written to MPs defending the price at which Royal Mail shares were sold off.
"Delivering value for money is about more than just the level of proceeds received on day one," wrote Cable to parliament's business select committee.
"Our long-term strategy to safeguard the universal service and deliver value for money for the taxpayer involves not only getting good value for the initial stake sold but also getting good value for the residual stake held by government (30% of the Company assuming exercising in full the Over-allotment Option), and leaving Royal Mail in a strong, sustainable position capable of accessing the capital markets in the future."
Cable appeared in front of the committee on 9 October and is due up again in November.
Meanwhile, the Communication Workers Union, the union representing Royal Mail staff, has demanded Cable quits.