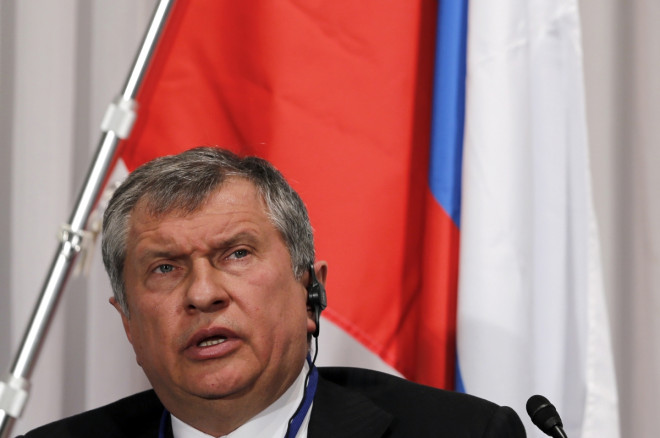 The Russian government will not take the vast majority of profits earned by state energy holding company Rosneftegaz as a dividend, according to Finance Minister Anton Siluanov.
A report in a Russian newspaper had stated that the government was planning to take 95% of the sizeable profits as a dividend in 2013, in a plan opposed by the holding's chairman Igor Sechin.
Siluanov told reporters at an International Monetary Fund and World Bank event that while the issue had been discussed, the government would not pursue the idea at the moment.
"As far as the transfer of up to 95% of Rosneftegaz's profit is concerned, no such measures are foreseen in the budget and we're not examining any such proposals," he said.
Rosneftegaz controls almost 69.5% of in the oil giant Rosneft, while it also owns almost 11% in the gas giant Gazprom.
The Russian government is seeking funds to control the newly annexed Crimea territory. The region was seized in March and formally annexed by Moscow after a widely disputed referendum last month.
Russian business daily newspaper Vedomosti reported on Friday that that holding company's chairman Igor Sechin had opposed the plan. Citing two unnamed sources, the paper reported that Sechin agreed to 25% being paid out as a dividend as he wants to sit on the profits in order to finance future purchases.
Rosneftegaz made $4.87bn (£2.9bn, €3.5bn) when BP bought Rosneft shares in 2013.
The acquisition was part of a deal to sell the Anglo-Russian TNK-BP to the Russain oil producer. It also secured $2.2bn from Gazprom's and Rosneft's dividend, according to Vedomosti.