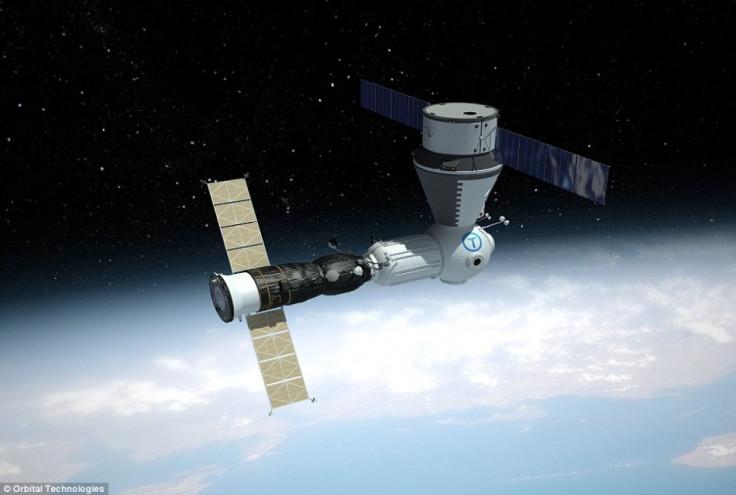 Reports indicate that Russia has lost contact with a newly-launched major telecommunications satellite.
The latest in a series of setbacks for the country's space programme, according to a report from Reuters, Russia confirmed the loss of contact with the newly launched satellite on Thursday 18 Aug., 2011.
Named the Express AM-4, the satellite's makers described it as the most powerful satellite ever built in Europe. The AM-4 was launched on Wednesday from a Russian-leased launchpad in Kazakhstan.
Since losing contact with the satellite Russia has confirmed that the first stages of the launch went according to plan. Russian representatives clarified that the country's space agency only lost contact with the satellite after an unspecified failure occurred in the launch rocket's Briz-M upper stage.
The Briz-M upper stage is a Russian rocket orbit insertion component used in the country's Proton-M rocket. It is the same part that caused the country to lose a key military Earth-mapping satellite earlier this year.
While Russian scientists have since reportedly attempted to re-establish communications with the satellite, the country's newswires have been rife with reports from industry sources alleging that the satellite never reached its planned orbit.