A Russian politician wants to ban swearing from all websites, social networks and forums in a move designed to help keep children safe online.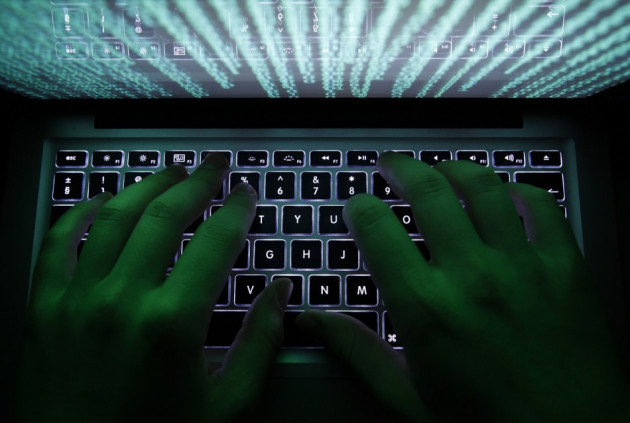 State Duma Deputy Yelena Mizulina, who is chair of Russia's Committee for Family, Women and Children, is behind the proposed changes which would add websites to a blacklist if they did not remove offending content within 24 hours of being discovered.
Mizulina's proposal would see a change to the Russian law entitled 'On the protection of children from information harmful to their health and development,' which was brought into effect in September 2012 and introduced a blacklist of websites covering topics including drugs, suicide and child pornography.
Sergie Smirnov, chairman of the Moscow Regional Bar Association, a group of lawyers, said the proposal to ban swearing is "relevant and timely".
Speaking to Russian news site Pravda, which first broke the news, Smirnov said: "Obscene language offends both children and adults. A ban on its use is not an infringement of human rights. This is a direction towards a civilised lifestyle. If we do not use foul language in real life, then why do we use it on the internet?
"Deputy Mizulina calls to protect vulnerable layers of the population - particularly children. I think that this initiative should be supported."
This isn't the first time Russia has attempted to curb online swearing. In April this year a law was introduced banning journalists from swearing in their work and threatening offenders with fines.
Individual journalists found to have sworn face a fine of up to 3,000 roubles (£62), while media outlets such as newspaper and magazine publishers could be made to pay up to 200,000 roubles (£4,150) for each offence.
However the new law was somewhat vague, and no list of banned words was issued for journalists to abide by.
Speaking to Wired, Anna Russell, a Russian lecturer at Queen Mary University London, said Russians' attitude to swearing was "arguable", adding that "the difference is that in Russia there is a whole separate language for swearing, known as мат.
"The worry of some people is that this language plays an important part in popular culture, especially in short verses called частушки [limericks] which are often a popular way of reacting to current events and are widely used."
The proposed clampdown on swearing comes just days after deputy Vitaly Milonov of current ruling party United Russia put forward an initiative to regulate online dating by making users sign into the sites with their passports.