Samsung has claimed that it wants to be "bigger than Apple" as it prepares Music Hub ahead of the release of the Galaxy S3 later this week.
The Korean company has Apple's iTunes Match and Spotify firmly in its sights with Music Hub, which lets users upload their entire music collection to the cloud and listen to tracks in high quality on all Samsung devices you're signed into.
Music Hub will be initially available on the Galaxy S3 exclusively, but the service is expected to spread across to other Samsung products in the near future - you might even be able to stream music from the cloud to one of the company's smart fridges.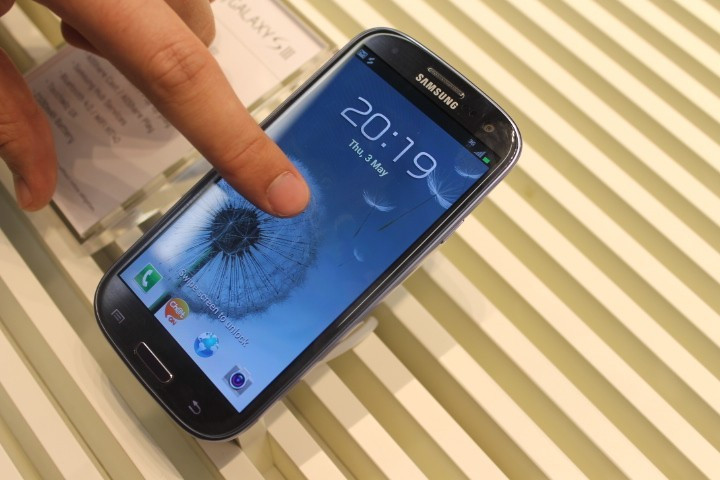 Not only is iTunes Match under threat from Samsung, but Spotify too could soon have a new rival, as for €9.99 per month (about £8, UK price yet to be announced) customers get access to unlimited streaming of "millions of songs in the Music Hub".
Music Hub scans your playlist and give you access to high quality versions of any track that you and Samsung's servers both have. If the application finds a song on your phone that Samsung is not familiar with, then it will be uploaded to the enormous 100GB of cloud storage available to each user.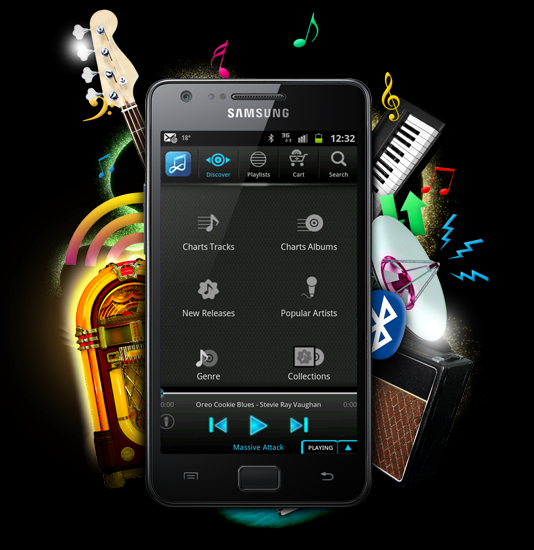 There's also a Genius-style music recommendations engine that suggests new tracks based on your current collection - the more music you have, the more Music Hub can work out what new songs you might like.
Samsung's senior vice president for media services, TJ Kang, told Pocket Lint: "We aren't about niches. We want to have the largest catalogue. We want to be bigger than Apple.
"All our new devices moving forward will have Music Hub as standard, and we will be bringing the app to our current line of devices like the Samsung Galaxy S II and the Samsung Galaxy Note very soon."
The services have become available since Samsung purchased mSpot in early May and all of your music can be accessed at www.musichub.com.
The Samsung Galaxy S3 is set to go on sale in the UK on 31 May, but if you can't wait that long then read our hands-on review of the S3 from its London launch and our review of other reviews here.