Most of the time users opt for SIM-locked carrier branded phones due to the subsidised price offered for the device. However, once users are bound in a contract it might create issues. Therefore, users buy a SIM-unlock code from the operator after paying a certain amount of money to unlock the SIM. They can also unlock their smartphones by paying to third party.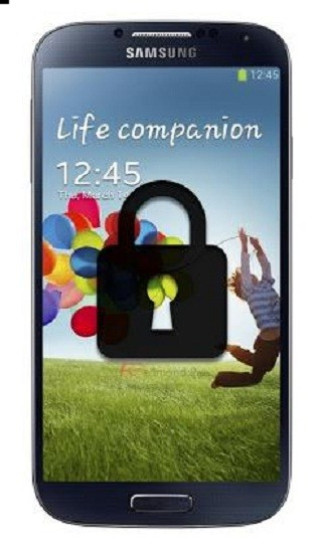 The good news is that XDA developer chavxxx has shared an easy guide that allow users to unlock the SIM for free. This method has been tested successfully on both the GT-I9500 and GT-I9505 variants of Galaxy S4. See the development page to learn more about the SIM unlocking procedure.
Galaxy S4 users who wish to unlock their devices may follow our step-by-step guide below.
IBTimes UK reminds its readers that it will not be held liable for any damage to the device.
Steps to SIM unlock Samsung Galaxy S4 GT-I9500 for free
Step-1: Launch Service Mode on Samsung Galaxy S4 by dialing *#0011# on phone's keypad in Phone app
Step-2: Once the Service menu is launched, tap on Menu button on the phone and select Back from the list of options
Step-3: Now tap the Menu button again and select Key Input from the options. A box will popup, tap on it and enter 1 and then press OK
Step-4: Tap the Menu button again and select Back. The Main Menu of Service Mode will now appear
Step-5: Now tap on the first option, [1] UMTS
Step-6: Once the UMTS Main Menu arrives, tap on [1] DEBUG SCREEN
Step-7: On the next screen, tap [6] PHONE CONTROL
Step-8: Under the PHONE CONTROL menu, look for an option called [6] NETWORK LOCK
Step-9: On the next screen, tap on [3] PERSO SHA256 OFF
Step-10: Return to the UTMS Main Menu by tapping Menu and selecting Back from the options
Step-11: Tap on [6] COMMON from the main UMTS menu
Step-12: On the next screen, select [6] NV REBUILD
Step-13: Then tap on [4] Restore Back-up in the NV Rebuild menu
Step-14: The Galaxy S4 will now get into a temporary freezing state. The screen will turn black, the LED will light Blue and the Menu and Back key button on the phone will turn on
The Samsung Galaxy S4 will then reboot automatically and it will take about a minute to boot up. Once the device boots up, the SIM should be unlocked. To check the successful unlocking, try with a SIM card from another carrier.
[Source: Droid Views]