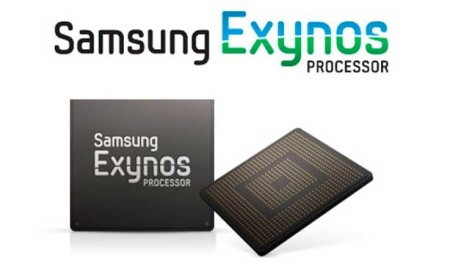 Samsung's Galaxy S3 has already made a splash with its powerful specs, while the Korean giant continues to dominate the smartphone market. Reports from South Korea suggest that Samsung's next flagship smartphone, the Galaxy S4 could come powered by a quad-core processor, according to Redmond Pie. Currently, the Galaxy S3 is powered by Samsung's Exynos and Qualcomm's Snapdragon processors, depending on the country the device was on sale.
DDaily reports that the Galaxy S4 could be powered by a 28nm ARM15 System-on-Chip which is codenamed "Adonis". Yet, there is no word as to when the next Galaxy smartphone would be introduced, but the aforementioned chip may enter the mass production in the first quarter of 2013. The device is speculated to be introduced sometime in May.
However, back in September, reports surfaced that the Galaxy S4 could be launched at Mobile World Congress (MWC) event which will be held in late February, while it is expected to go on sale globally in March.
The device is said to sport a 5in screen, up from the existing 4.8in screen of Galaxy S3. It is expected to feature OLED display, while it is still uncertain whether the device would come with flexible display technology due to some mass production issues that has been encountered by Samsung display. The screen could use in-cell technology making the device lighter and slimmer than the current Galaxy S3. It may come with internal storage options of 32GB, 64GB and 128GB. It could ship a whopping 3GB of RAM and sport 3200mAh standard battery. In terms of camera, it could feature 13 megapixel rear camera and a 1.9 megapixel front-facing camera.
Galaxy S4's predecessor has proven to be one of the most powerful Android smartphone in 2012. The device has contributed in the success of the Korean giant, since 20 million units have been sold out till date, ever since it went on sale in May.