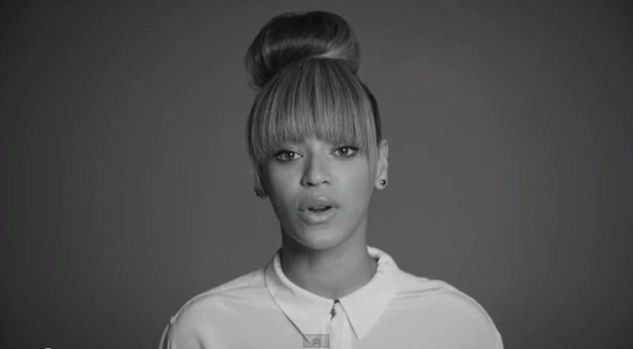 High-profile celebrities have joined the argument about gun control that is raging in the United States following the tragic shooting spree at the Sandy Hook Elementary School. In a Public Service Announcement (PSA), a number of celebrities have stated their support for stricter legislation governing the availability, sale and use of guns, specifically assault weapons, high-powered rifles, high-capacity magazines and similarly lethal weapons.
The video features Hollywood stars Jennifer Aniston, Gwyneth Paltrow, Reese Witherspoon, Julianne Moore, Cameron Diaz, Kate Hudson, Jamie Foxx and Chris Rock. American actress and model Olivia Munn, singer Selena Gomez, former Saturday Night Live cast member Amy Poehler, Mad Men star Jon Hamm and actress/singer Sarah Silverman are also in the clip.
The 80-second black and white film, called Demand A Plan, features actors, singers, musicians and sports stars encouraging Americans to approach government leaders and demand government intervention.
An excerpt from the clip features this statement from the stars:
"How many more colleges? How many more classrooms? How many more move theaters? How many more houses of faith? How many more shopping malls? How many more street corners? Enough. Demand a plan right now."
The video also makes references to earlier violent incidents at Aurora (at the midnight premiere of the finale of Christopher Nolan's Batman trilogy, The Dark Knight Rises) and Virginia Tech (in April 2007).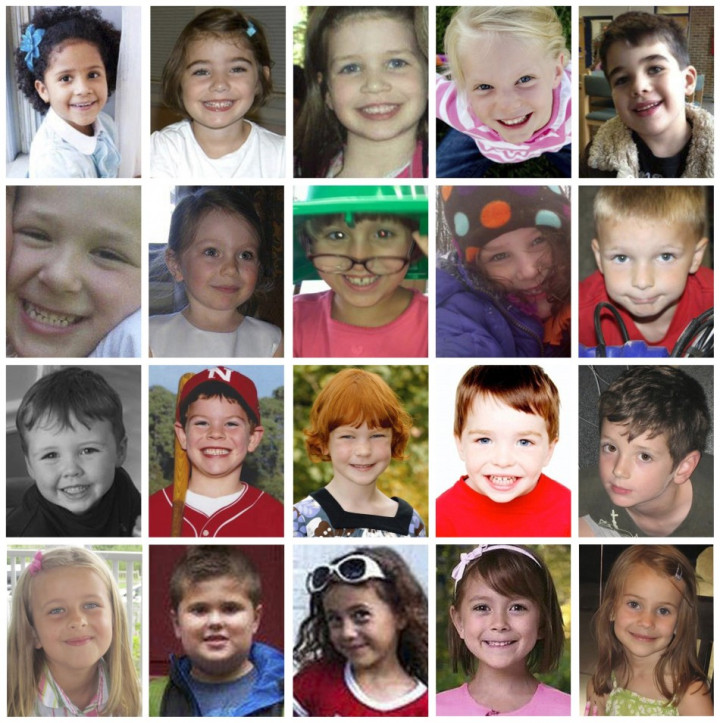 What is Demand a Plan?
Demand A Plan (DAP) is, says the organisation's website, "a grassroots initiative to demand President Barack Obama and Congress step forward with a plan to end gun violence". The organisation is backed by Mayors Against Illegal Guns, which is "a national, bipartisan coalition of mayors working to make America's communities safer by keeping illegal guns out of dangerous hands" and was founded by the Mayors of New York City (Michael Bloomberg) and Boston (Thomas Menino).
DAP presents three demands
Enforce a criminal background check before selling any gun
Ban assault weapons and high-capacity magazines
Make gun trafficking a federal crime (including real penalties for "straw purchasers")
National Rifle Association Responds
Meanwhile, the National Rifle Association (NRA), has responded to demands for gun legislation by suggesting armed security guards should be posted at every school.
"The only thing that stops a bad guy with a gun is a good guy with a gun," the NRA's chief executive, Wayne LaPierre, declared.
Bloomberg's response was predictably dismissive.
"The NRA's Washington leadership has long been out of step with its members, and never has that been so apparent as this morning," the New York Mayor stated, adding, "Their press conference was a shameful evasion of the crisis facing our country. Instead of offering solutions to a problem they have helped create, they offered a paranoid, dystopian vision of a more dangerous and violent America where everyone is armed and no place is safe."
What Happened at Sandy Hook
On 14 December, 20-year-old Adam Lanza shot and killed 20 children and six adults, after killing his mother, Nancy Lanza, at their home in Newtown, Connecticut.
Follow the link for an IBTimes UK recap of a few of the shocking gun attacks in the US, in 2012 alone...