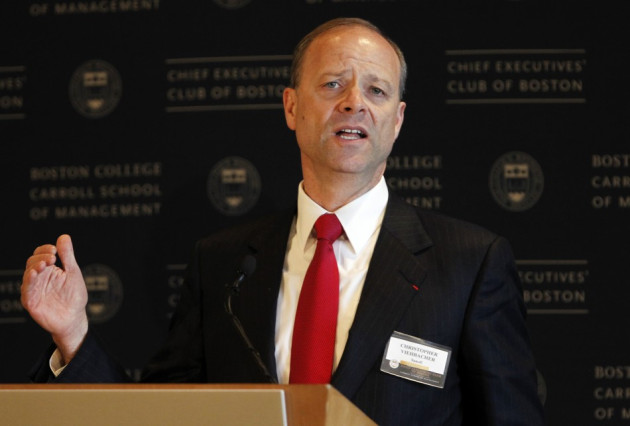 Sanofi Aventis said it expects full-year profits to fall by as much as 15 percent as generic drug competitors take market share from previously patent-protected blockbusters such as Plavix.
Sanfoi said Friday that first quarter sales rose 9.4 percent to €8.5bn, lfiting the Paris-based group's bottom line by 50 percent to €1.83bn. Business net income, a measure Sanofi uses to express profitability after excluding one-off charges and expenditures, rose 12.5 percent to €2.44bn.
"Although as expected, Plavix will lose exclusivity in May in the U.S., the strong underlying performance of the business is consistent with our medium-term growth outlook," said CEO Chris Viehbacher.
France's second-biggest drugmaker warned in February that generic competition in the United States to previously top-selling products such as the blood thinning durg Plavix would hit the group's bottom line by as much as 15 percent this year. That view was reiterated in Friday's earnings statement.
Sales from Genzyme, the US biotechnology firm Sanofi purchased for around $20bn last year, rose 13.7 percent to €400 after a solid first quarter for its newly-approved Fabrazyme. Sales of the rare disease drug rose 50 percent to €47m. Pompe disease medicines Myozyme and Lumizyme sales rose 17 percent to €112m.
Sanofi shares rose 2.15 percent to58.01 in early Paris trading Friday taking the annual gain to around 2.22 percent.