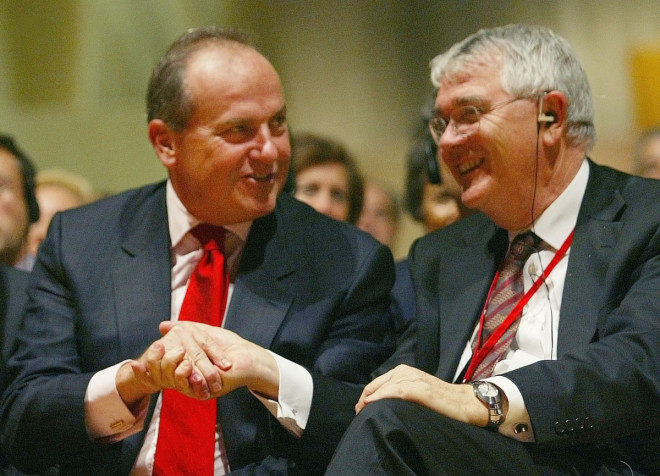 Santander UK confirmed that Lord Burns will step down as chairman after he presented his resignation as a member of the bank's board in January.
However, Santander said in a statement that Burns will remain as chairman until his successor is appointed, to ensure a smooth transition.
"It is the intention to have a new chairman in place by the end of 2014," it confirmed.