Saudi Arabia plans to open stock market to foreign investors in April
Saudi markets regulator has informed London-based brokers and fund managers of the timeline.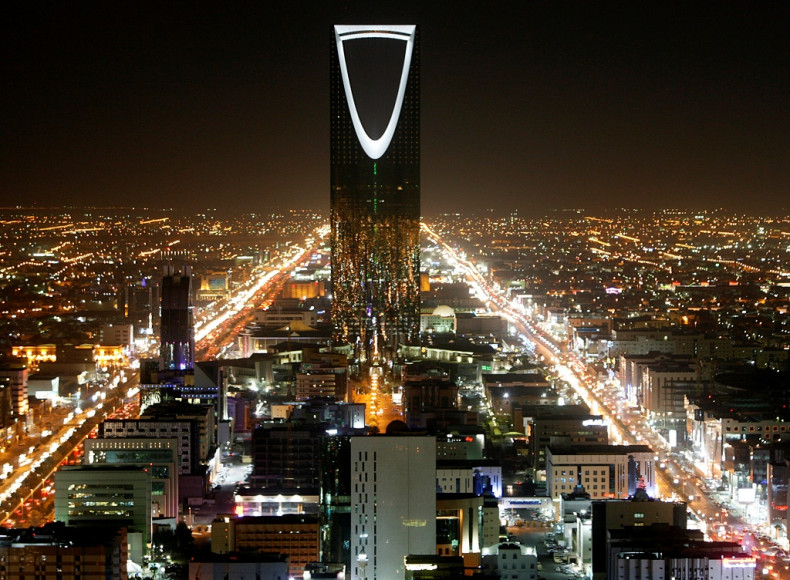 Saudi Arabia is reportedly preparing to throw open its $509bn stock exchange, the largest equity market in the Middle East, to foreign investors in April 2015.
The Saudi markets regulator informed brokers and fund managers of the timeline in London last month, unnamed sources told Bloomberg.
The kingdom does not intend to make significant changes to draft regulations published in August 2014, they added.
Meanwhile, a Capital Market Authority (CMA) spokesman told the news agency that the regulator expects the market to cater to foreign investors in the first half of 2015, though no specific date has been set.
Saudi Arabia, the leading oil exporter, wants to remove barriers to one of the world's most-restricted major bourses as it pursues a $130bn (£83bn, €107bn) spending plan to boost non-oil industries.
Draft rules
Under the August draft rules, foreign investors with a minimum of 18.75bn riyals ($5bn) of assets under management and at least five years experience in the business will be eligible to trade in Saudi stocks.
Foreign ownership of a single stock could be capped at 49%.
Qualified foreign investors (QFIs) will face a 5% ownership limit in a single stock and a 20% ceiling for all QFIs and approved QFI clients combined.
QFIs' holdings may not exceed 10% of the market's value, including interests under swaps.
Saudi Arabia announced in July that it will open its bourse in the first half of 2015.
At present, investors from outside the six-nation Gulf Cooperation Council (GCC) are not allowed to buy shares directly and have to tap the market through equity swaps and exchange-traded funds (ETFs).
Major firms listed on the Saudi bourse include Kingdom Holding, Prince Alwaleed bin Talal Al Saud's investment vehicle; Al Rajhi Bank, the largest Islamic lender; and Saudi Basic Industries (Sabic), the world's biggest petrochemicals producer.
The benchmark Tadawul All Share Index has added 2.93% so far this year.