Saudi Women Have £64 Billion as Bank Deposits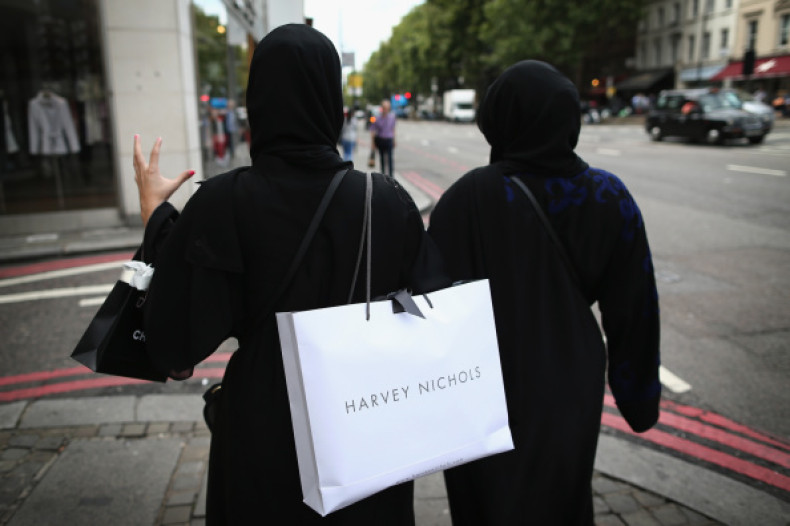 Government statistics have revealed that Saudi women are holding disposable cash exceeding £64 billion (375 billion Saudi Riyals) in commercial banks.
Official statistics published by the Ministry of Commerce and Industry on Wednesday (12 November) confirmed however, that women account for only 7.3 per cent of commercial registrations issued by the ministry.
Measures are to be implemented by the Council of Saudi Chambers' women division to organise workshops across Riyadh, Dammam and Jeddah this month in a bid to promote women's participation in economic and trade activities.
The workshops that will be attended by business professionals and lawyers will cover a number of topics, including how women can boost their ventures.
Strategies will also be devised on how Saudi businesswomen can overcome their professional obstacles based on discussing their problems and finding solutions to them.
Women account for an estimated 5.1 per cent of Saudi labour market, which is a disappointing figure considering they make up 49.6 per cent of the Kingdom's total population.