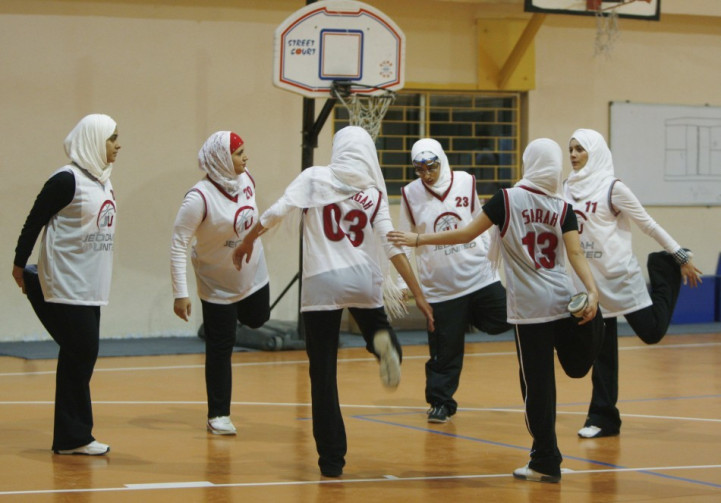 Saudi Arabia will be sending four women athletes - two runners, a judoka and a fencer - to participate as part of the Gulf state's team at the 2016 Rio Olympics this August.
The female athletes are Sara Al-Attar, Lubna Al-Omair, Cariman Abu Al-Jadail and Wujud Fahmi, the Saudi Olympic Committee announced on Sunday (17 July). This will be the second set of women Olympians to represent the conservative Kingdom.
In the 2012 Olympics in London, two women had represented the Islamic country, which imposes stringent rules on gender segregation. The oil-rich Islamic nation does not allow women to drive and makes it mandatory to wear clothes from head to toe in public.
Attar, who ran in the 800m in the London games, will be joined by Abu Al-Jadail, who will compete in the 100m this year. Omair and Fahmi will take part in fencing and the under 52-kg judo event, respectively.
A spokesperson said that the women would be given wild card entries so they could participate without meeting official qualification standards, Reuters reported.
Earlier, the country's Olympic body had revealed the names of seven men separately, who would compete in the world event. It cited the sensitivities regarding gender segregation and women's athletics in Saudi Arabia as the reason behind the separate announcements.