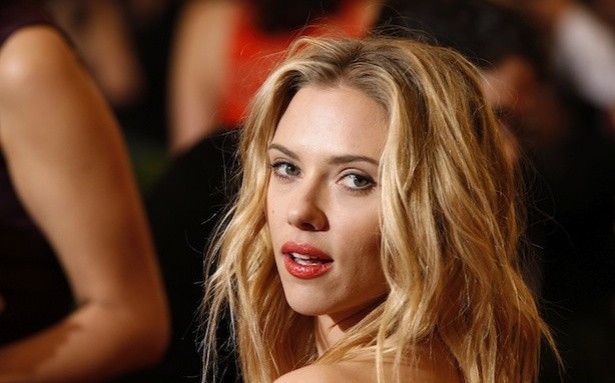 A US man who stole nude images of Scarlett Johansson and distributed them online has been sentenced to 10 years in prison.
Christopher Chaney of Jacksonville, Florida, hacked into the personal online accounts of Johansson as well as other female stars including Mila Kunis, Renee Olstead and Christina Aguilera.
The naked images, which Johansson meant for her then-husband Ryan Reynolds, were leaked on the internet - which Chaney boasted about.
He was arrested in October 2011 and pleaded guilty to nine charges, including wiretapping and unauthorised access to protected computers.
He accessed the email accounts of 50 people, including two female non-celebrities he had stalked for more than decade, according to court documents.
Prosecutors recommended he serve 71 months but US district judge James Otero sentenced him to a much longer term. Chaney was also ordered to pay $66,179 in compensation.
"Mr Chaney methodically targeted his victims based on their celebrity without regard for the law or the impact the theft of personal and intimate details would have to their lives," said Bill Lewis, assistant director in charge of the FBI's Los Angeles field office, said.
"This case illustrates the need for cybersecurity vigilance by computer users and, in addition, may serve as a deterrent for anyone contemplating similar intrusions."
Ahead of his sentencing Aguilera said that Chaney had taken advantage of her and invaded some of her most private moments.
"That feeling of security can never be given back and there is no compensation that can restore the feeling one has from such a large invasion of privacy," Aguilera said.