Scientist Awarded for Boosting Wheat Production by 200 Million Tonnes in 25 Years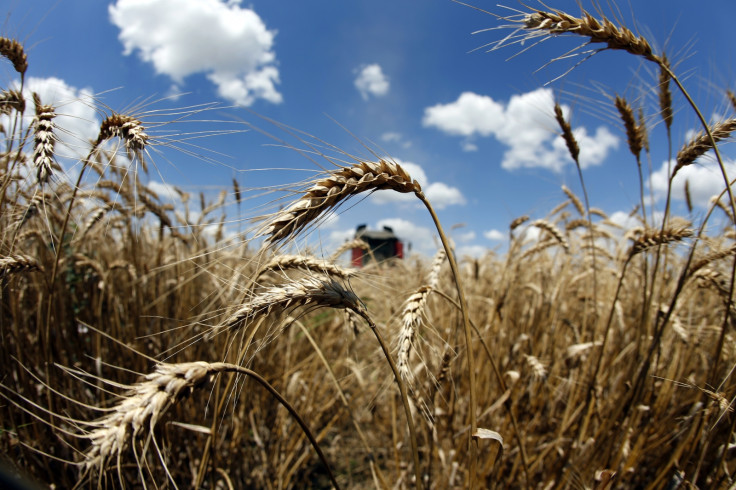 A Mexican scientist of Indian origin has won the World Food Prize 2014 for his work that led to an increase in world wheat production of almost 200 million tonnes in 25 years.
Sanjaya Rajaram has been hailed by Norman Borlaug as "the greatest present day wheat scientist in the world".
His agricultural research on wheat saw the creation of disease and stress-resistant strains of wheat suitable to be grown in diverse world climates, reports PTI.
"It is a collective achievement, rather than that of a single person," Rajaram told the audience accepting the prestigious award at the Iowa State University, Des Moines, in the US state of Iowa.
The award "honours the innovative spirit of farmers", he said, adding that "without their contributions, my research wouldn't have been possible".
Born in a small village in India, Rajaram, who is now a citizen of Mexico, worked with International Maize and Wheat Improvement Centre (CIMMYT) where he built on the successes of the Green Revolution to boost wheat production.
Under Rajaram's leadership, the centre developed 480 wheat varieties released in 51 countries and were widely adopted by small and large-scale farmers alike.
Rajaram has acknowledged his support for genetically modified crops, while urging caution.
"What are the effects on the environment? We need to study those things very carefully," Rajaram said.
© Copyright IBTimes 2023. All rights reserved.