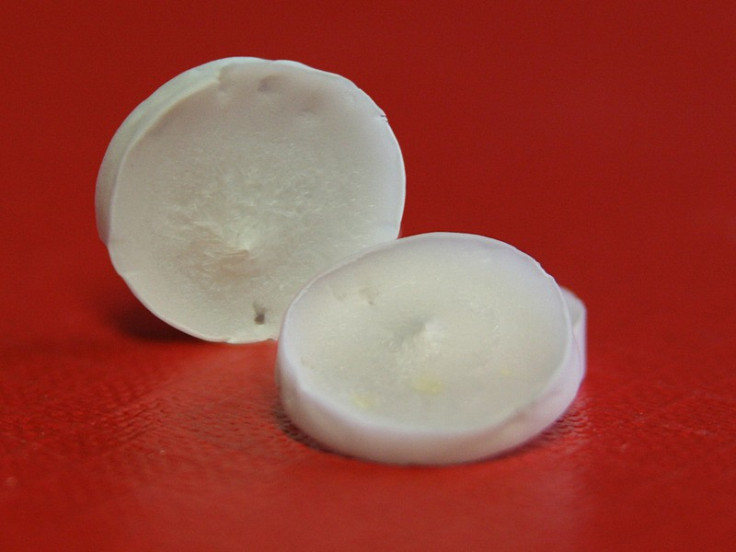 Scientists from the Max Planck Institute for Heart and Lung Research, in Bad Nauheim, Germany, have created artificial heart tissue from the silk produced by tropical silkworms.
The silk has reportedly been used to manufacture coin-sized discs for affected heart tissue. It is hoped this artificial tissue can help repair damaged heart muscles.
Any medical expert will confirm that the human heart is tuned for performance and efficiency. It pumps blood to all parts of the body and under different physical and environmental conditions for several decades. This degree of continuous activity, particularly if further endangered by heart attacks or similar complications, can weaken heart cells and tissues, leading to scarring and eventually death.
The Max Planck study, which was conducted in association with an Indian team of scientists in Kharagpur, sought alternative materials with which to fashion replacement tissue samples. They tested a number of fibers for that purpose.
"All fibers tested, whether natural or artificial origin, had serious drawbacks," said Felix Engel, a researcher at the Max-Planck-Institute and the head of the research team in this case, "Either they were too brittle, they were attacked by the immune system or the heart muscle did not quite settle on the fibers."
The fiber produced by the silkworm, however, was found to have several advantages, according to Chinmoy Patra, another researcher on the team.
"The surface has protein structures that facilitate the adhesion of heart muscle cells. It's also coarser than other silk fibers," Engels explained, pointing out that the adhesive quality was critical in allowing new cells to grow, attach and form three-dimensional structures.
There is, however, a note of caution to be sounded.
"Unlike in our study, which we carried out using rat cells, the problem of obtaining sufficient human cardiac cells as starting material has not yet been solved," Engels concluded.