UK to Publish Scotland 'Super Poo Bug' Report After Worst Outbreak in History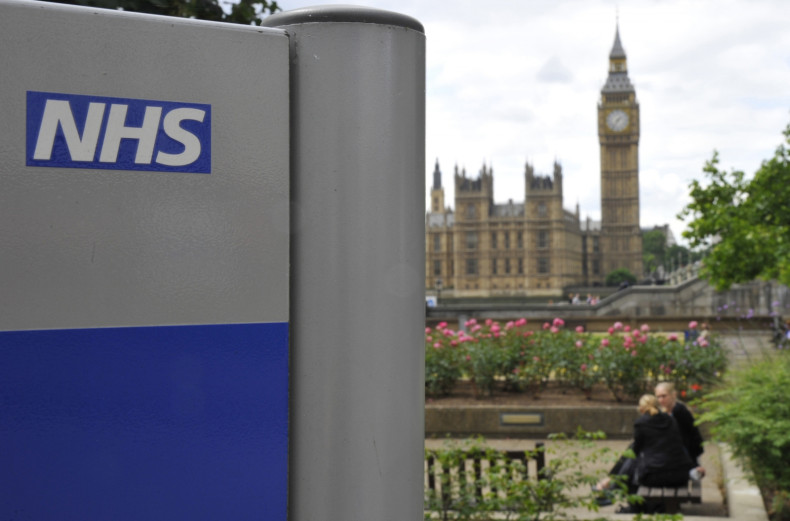 Lord MacLean is set to publish the findings from a five year inquiry into Clostridium difficile (C. Diff) after Scotland experienced the worst outbreak of the super bug that causes deadly bouts of diarrhoea.
The £10m (€12.6m, $15.6m) investigation, which looked at the treatment of 63 patients at Vale of Leven Hospital in Dunbartonshire between December 2007 and June 2008, is set to determine how Scotland became afflicted with by the bacterial infection, after publication was has been previously delayed five times.
It is now set to be published around lunchtime on 24 November.
"The Vale of Leven had a seismic impact on the way we deal with infection," said medical director Dr Jennifer Armstrong for the NHS Greater Glasgow and Clyde (GCC) to the BBC.
"We have really transformed the monitoring. We have implemented the Scottish Patient Safety programme. We have put so many changes in place, and our C. diff rates are so low now, that we are very confident that these changes will prevent an outbreak."
The probe was launched after it was determined that 31 Scottish patients died, largely due to C. Diff.
C. Diff is a gut infection caused by a bacteria imbalance in the stomach, and is particularly prevalent in hospitals because antibiotics used to treat patients' other problems can disrupt the 'good' bacteria in their intestines.
C. Diff is often described as a 'super-bug' because it can cause patients to fall ill again and again.
However, the GCC insist that many changes have been made over the past six years and subsequently cases of C. diff have fallen by 75% in Scotland.