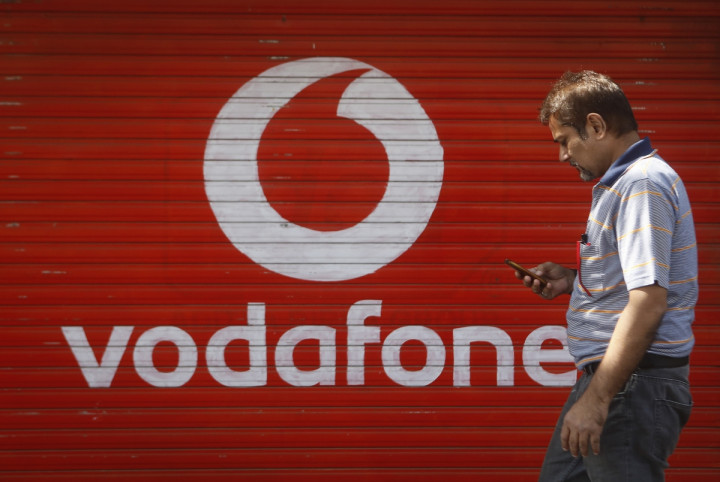 A serious Vodafone fault left people all over the UK unable to access police or NHS helplines for around three hours on Saturday morning.
At least 23 police forces, including all four Welsh forces and the Metropolitan police, reported technical issues with people using the 101 non-emergency number since 9am.
The 111 NHS phone line also stopped working on Saturday morning but was reportedly running as of midday, according to BBC News. The NHS 24 helpline went down across the UK for a number of hours leaving callers unable to get through to the medical advice line. The issue was worked on as a "matter of priority", reported NHS Scotland.
Separately, motoring organisation RAC said its breakdown number went down this morning after "Vodafone suffered a catastrophic failure to its telephone equipment".
Forces issued urgent public statements telling the public to visit local police websites or call alternative non-emergency numbers if they are unable to get through on 101.
Humberside Police tweeted about the problem, saying: "We can confirm that 101 is not working nationally. Fault lies with some kit in Birmingham which is being worked on."
Whilst we experience problems with #HumbersidePolice 101 number, you can use 01482 597709 for none emergencies. 999 is for emergencies only

— Sgt James Main (@SgtJamesMain) November 22, 2014
Police in Scotland also tweeted issues saying: "We are aware of an issue when dialling 101. Please call 01786 289070 instead. In an emergency always call 999."