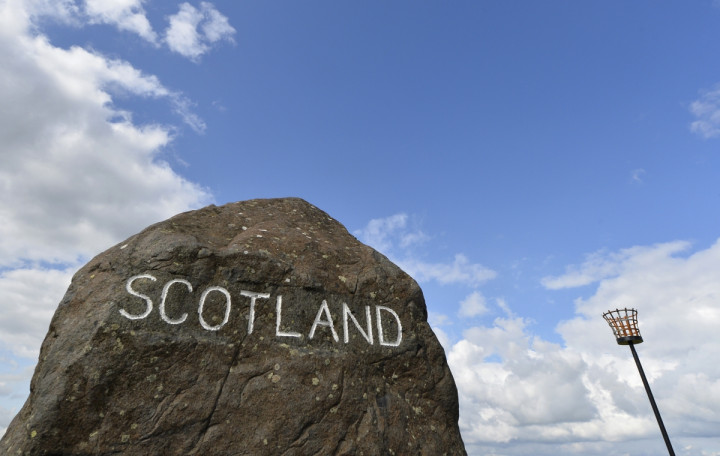 Council tax collection rates in Scotland were 95.2 % for the year ending 31 March 2014 which brought in £2bn for the Scottish economy.
The rate has been consistently, albeit slowly, increasing since 1998/99, when Scottish Parliament was first established, where it stood at 87.2%.
North of the border, collection rates across its 32 local authorities ranged from 92.7% to 97.8%.
Although the figure is a new record for Scotland, it still is in the shadows of England whose most recent figures for its council tax collection rates stood at 97.4% for the 2012/13 year.
Wales too has a higher collection rate than Scotland, which stands at 97% for the year just gone.
According to a poll conducted at the beginning of 2014, most Scotsmen said that they would actually be prepared to pay a higher council tax.
The study, carried out by market research organisation Mori, found that up to two thirds of the population of Scotland would be prepared to spend more on council tax if the money was guaranteed to make local services better.
Council tax has been frozen in Scotland since 2007 and the Scottish government remain optimistic that it will not increase before 2017.