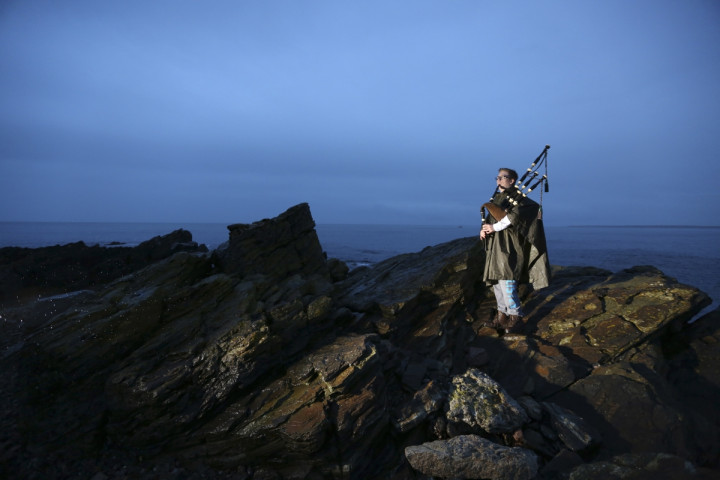 The gap between Scots voting for or against an independent Scotland has continued to close, according to the latest polls by ICM and Panelbase.
Signalling a new record, Panelbase said around 43% of Scots are planning to vote to break the 307-year union when it comes to the referendum later this year.
Panelbase, which was commissioned by the 'Yes Campaign' to poll 1060 Scots, also revealed that if the number of people who remain undecided on how they are going to vote are excluded, 48% would opt for an independent country.
Meanwhile, ICM's said more Scots are looking to vote for independence in September after support for separation rose by 2 points to 36%. It said, in tandem, those who support the 'Better Together Campaign," have dropped to 43%.
However, both research groups have opposing results on how many voters remain undecided.
According to Panelbase, the number of people who have yet to make up their minds on independence reached a record low, while ICM said there was a growing number of people who were not sure on how they would vote in the referendum.
Scottish people will vote in an independence referendum on 18 September this year and will be asked the straight "yes/no" question: "Should Scotland be an independent country?"
The referendum period started on 30 May.