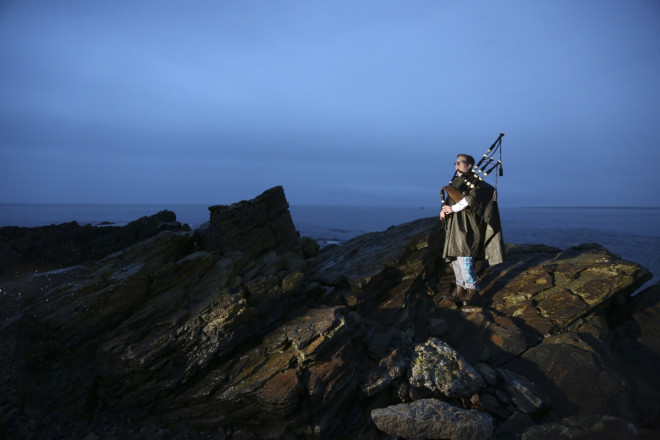 The bulk of Scottish teenagers will not automatically bolster the campaign for independence, despite analysts viewing the lowered voting age for the referendum as a cunning move to prop up the "Yes" vote.
According to a special Reuters' report, which cites two opinion polls and interviews with various Scottish teenagers, the youth vote is not as radical as most analysts predicted. Many are hesitant about breaking away from the rest of the UK.
"You will have to look hard to find someone more patriotic than me, and when it all came about a few years ago I was all for independence," said Kieran Green, 16, an Edinburgh student to the news agency.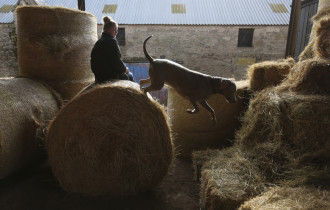 "But growing up and maturing has made me rethink. My heart says 'Yes', but my head says 'No'."
Other interviews with teenagers voice the same reluctance.
"I will vote 'No' as I think that our country is fine the way it is and we don't need such dramatic change," said Hannah Campbell, 16, to Reuters.
Student Charlotte Smith, 16, added: "Whilst I'm proud to be Scottish, I believe we're financially and economically stronger in the larger union. But I am pleased that the reduced age limit allows me to participate."
A bagpipes player, Danny Hutcheson, 16, of Fraserburgh also said "I'm unsure what would happen with a 'Yes' vote."
Scottish people will vote in an independence referendum on 18 September this year and will be asked the straight "yes/no" question: "Should Scotland be an independent country?"
The referendum period starts on 30 May.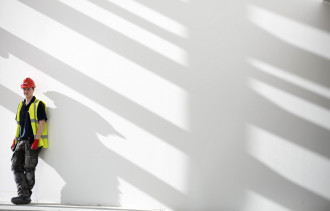 Scotland lowered the voting age to 16 from 18 for the referendum.
Some 98,000 teenagers aged 16 or 17, around 80% of that age group, have registered to vote. Overall, there is tipped to be 4 million voters.
A Glasgow Caledonian University revealed that 63% wanted to stay in Britain while researchers from Edinburgh University found 60% of the 14- to 17-year olds opposed independence.
The 'Yes Scotland campaign' Facebook page has 150,000 likes and 40,700 Twitter followers.