Scottish food and drink sales in Britain rose to £2bn over the past year after famous brands of whisky, soft drinks and confectionary boosted uptake ahead of the referendum.
According to the Scottish government's analysis of grocery purchases in Scotland, England and Wales, food and drink retail sales shot up by over 36% since 2007, as appetite for several brands of whisky, Tunnock's tea cakes, and Irn-Bru grew stronger.
"Business is booming for Scottish food and drink, not just here in Scotland but across these islands and around the world," said Rural Affairs Minister Richard Lochhead.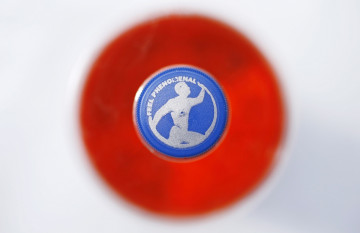 "Our global reputation for top-quality food and drink with unrivalled provenance is driving up sales of iconic brands and products at home and further afield, as demonstrated by the strong and increasing demand for Scottish food and drink in England and Wales.
"This continued growth in these markets – especially as we get closer to the referendum – shows that consumers across these islands purchase our produce on the basis of taste and quality above all else."
Scottish people will vote in an independence referendum on 18 September this year and will be asked the straight "yes/no" question: "Should Scotland be an independent country?"
The referendum period started on 30 May.
The Scotch Whisky Association estimates that scotch exports contributed £4.3bn (€5.3bn, $7.2bn) to the United Kingdom balance of trade and supported around 35,000 jobs in 2013.
Scotch whisky is Scotland's second largest export industry after oil & gas and is exported to approximately 200 countries, with non-UK markets accounting for 92% of volumes sold.
While Scotch whisky, by its definition, must be distilled and matured in Scotland, non-Scottish groups Diageo and Pernod Ricard are the two largest producers accounting for around 55% of global volumes sold in 2013.