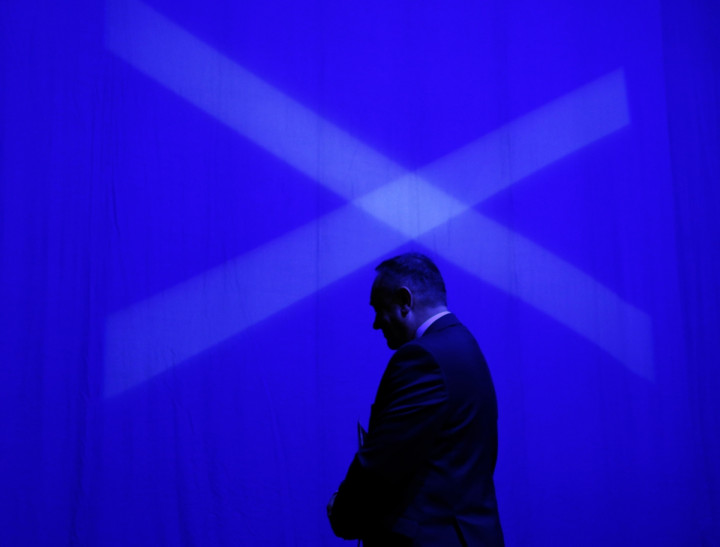 Pollsters have revealed that the gap is closing between the number of Scots voting for independence and those who want to stay within the 307-year union with the UK.
According to a TNS poll of 995 adults, the 'Yes' vote for independence swelled by two points, hitting 32%, while 41% said they'd still reject the bid for an independent Scotland. This is a one point drop from last month.
"It still remains a major task to close the gap," said Tom Costley, head of TNS Scotland.
"That means gaining over the 'No' campaign, not just increasing their vote amongst the 'Don't knows.'"
Scottish people will vote in an independence referendum on 18 September, 2014, and will be asked the straight "yes/no" question: "Should Scotland be an independent country?"
The referendum period started on 30 May. Latest polls show that the gap between a 'Yes' and a 'No' vote is steadily closing.
However, TNS added that it is unlikely that pro-independence campaigners will secure a victory by September, even if they attract the pool of undecided Scots.