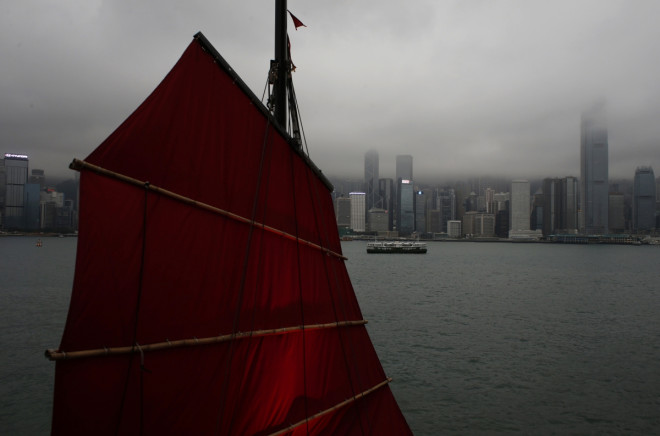 Search and rescue operations are under way to find 11 crew members of a Chinese cargo ship which collided with a container vessel off the Hong Kong waters.
The collision took place during the early hours of 5 May three nautical miles from Po Toi Island in one of Hong Kong's busiest shipping channels.
One of the 12 crew members of the cargo vessel was believed to have been rescued by a fishing boat while the search for the others is still on.
"Two cargo ships collided and one of them sank. Later one male was rescued and was sent to the hospital," a police spokesperson told AFP.
The cargo ship was identified as Zhong Xing 2 and the other vessel was said to be Marshall Islands-registered MOL Motivator, a 300-metre-long container carrier.
Local reports suggest the MOL Motivator was heading to Yantian in Guangdong from Hong Kong.
The rescue measures are being coordinated by China's Guangdong Rescue Co-ordination Centre which is being assisted by Hong Kong's Maritime Rescue Co-ordination Centre.
According to China's state-run Xinhua news agency, more than a dozen vessels and three helicopters have been deployed in the area as part of the ongoing operations.
Hong Kong has the world's fourth largest container port and is considered to be one of the safest. Other vessels which were to sail in the region have also been alerted to the mishap.