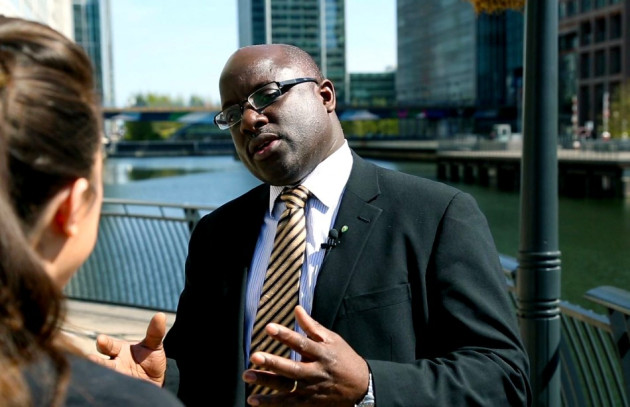 Banks and businesses are facing a regulatory overhaul over the next few years which could hit their bottom lines as lawmakers forge new agreements to protect the industry from further crises.
Selwyn Blair-Ford, head of global regulatory policy at one of the world's largest consultancies, Wolters Kluwer, warned that capital requirements could hurt bank profits.
Blair-Ford makes the warning in a video interview with IBTimes UK, in which he also speaks about capital requirement misconceptions and risk management.
Wolters Kluwer has approximately 19,000 employees worldwide and works in the legal, business, tax, accounting, ​finance, audit, risk, compliance, and healthcare markets.
For the full interview, check out IBTimes TV or the video at the top right-hand side of the page.