Sepsis deaths: Radical rethink urged to tackle condition that claims 6 million lives annually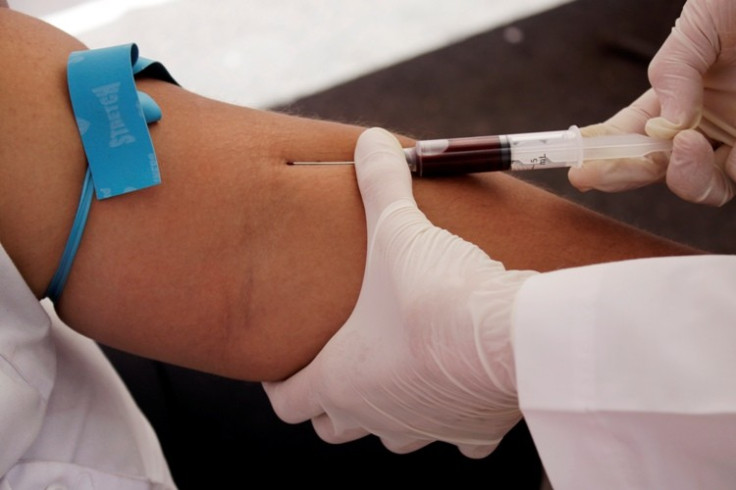 Experts have called for improved identification of sepsis, and a radical rethink on the diagnosis and research of the life-threatening condition which is responsible for almost half of hospital deaths today.
In the UK, sepsis is thought to kill 37,000 people every year while the figures go up to six million worldwide.
In a new Commission, published in The Lancet Infectious Diseases, professor Jonathan Cohen lead author of the Commission and emeritus professor of infectious diseases at the Brighton and Sussex Medical School, and colleagues point out to why the less researched, yet highly fatal condition needs to be investigated.
Sepsis – often misleadingly called "blood poisoning" – is a common yet little understood condition wherein an infection triggers an extreme immune response, resulting in widespread inflammation, blood clotting, and swelling.
If untreated it results in organ failure and death.
Survivors are at an increased risk of long-term chronic illness and mental or physical impairment. Research into long term consequences is limited.
Despite the fatal implications, research on sepsis and new treatments has been stalled.
Reduced mortality rates are suspected to be the result of hospitals not reporting cases rather than a cure, the commission argues. Accurate estimates are missing as the condition is not well understood.
Identification is crucial as sepsis can often be treated effectively with intensive medical care including antibiotics and intravenous fluid.
Recommendations of the commission include prioritising research into biomarkers for sepsis to facilitate quicker diagnosis; better education of medical staff and improving public awareness; rethinking clinical trial design; recognising that sepsis affects different patients differently and using the power of modern genetics to develop targeted treatments.
The commission urges research into new drugs despite dozens of failed trials in recent decades.
"Sepsis is both one of the best known yet most poorly understood medical disorders, and one of the most challenging medical conditions in routine clinical practice," says Cohen. "Researchers, clinicians, and policymakers need to radically rethink the way we are researching and diagnosing this devastating condition."
In poorer nations most patients die outside hospitals and hence, data is missing.
Even if mortality rates from sepsis are improving in some high-income countries, growing antibiotic resistance places pressure on the need to find new treatments.
© Copyright IBTimes 2023. All rights reserved.