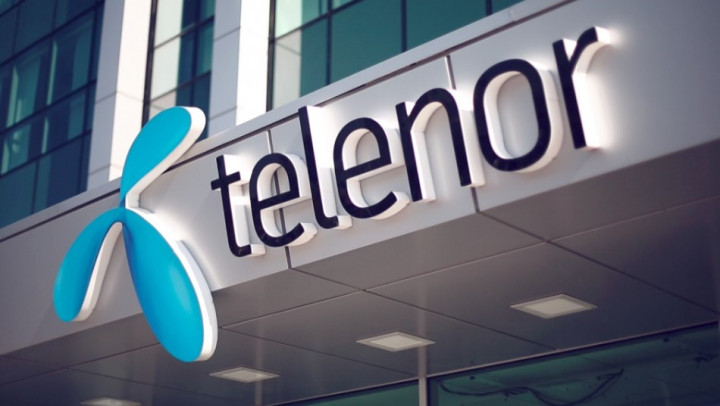 Serbia is one of the most attractive countries in the emerging markets to build and expand a business but cutting red tape and reforming land and labour laws are essential to drawing in more foreign direct investment.
Speaking exclusively to IBTimes UK in Belgrade, Telenor chief corporate affairs officer said that while Serbia's government is working towards creating a better business environment, the coalition party must continue to press on with reforms to a number of laws that may be off-putting for bumper Western investment.
"There are many reasons for Telenor expanding in Serbia and the skilled workforce and the 15% corporate tax rates are obviously major advantages," said Goran Vasic.
"However, significant red tape can slow down business expansion. For example, we needed 20 to 30 permits from the council to refurbish one store."
"Also, at present, labour laws make it difficult to hire and fire people."
In Serbia, current employment rules has meant that staff are still paid a salary, even if operations have shutdown.
For instance, in the onset of the credit crisis, manufacturing plants across a number of sectors had to pare back in production to correlate with falling demand.
However, despite a number of factories closing, workers would still be receiving pay, even if they hadn't worked for months or even years.
Telecoms to Take Over?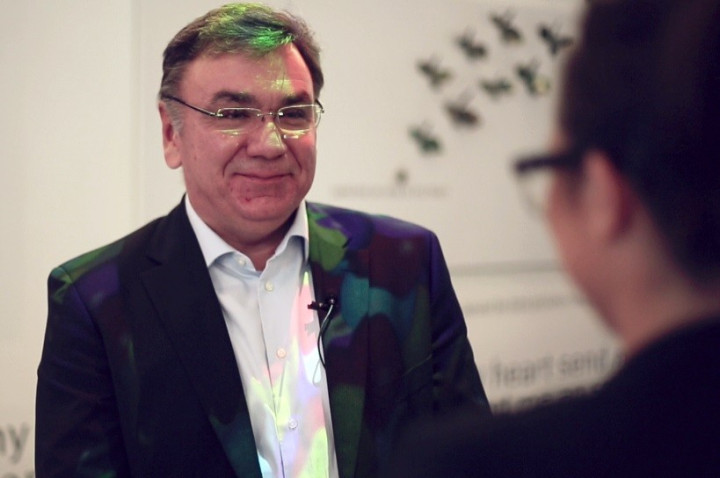 Telenor is the single largest investor in Serbia after stumping up an initial investment of €1.53bn into the country.
However, on top of that, it has invested more than €300m into its network as well as into resources related to its corporate responsibility activities to support social development in Serbia.
According to the Serbia Investment and Export Promotion Agency (Siepa), the telecommunications sector accounts for 5.52% of Serbia's GDP in 2012 and is set to increase further.
As part of the government's efforts to move hundreds of state-owned companies into the private sector, Telenor says it is looking forward to more competitors in the market place.
"We're all for liberalisation of the market as it will make it more optimal to do business. We are more than capable of taking on the big guys," said Vasic.
Moving onto 4G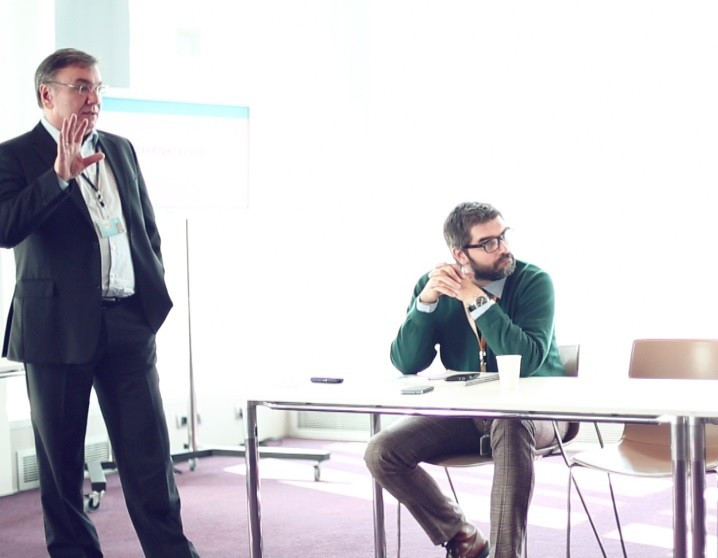 Last year, Telenor in Serbia, which has 3.2 million subscribers, completed the upgrade of its entire network to support HSPA+ at a theoretical peak download speed of 42Mbps.
The group says it hopes to roll-out 4G in the near future.
"We are aiming for 4G in the future but at the moment it is the spectrum, not investment, that is holding us back," said Vasic.
For the full interview and video, check out IBTimes TV or the video on the right hand side of this page.